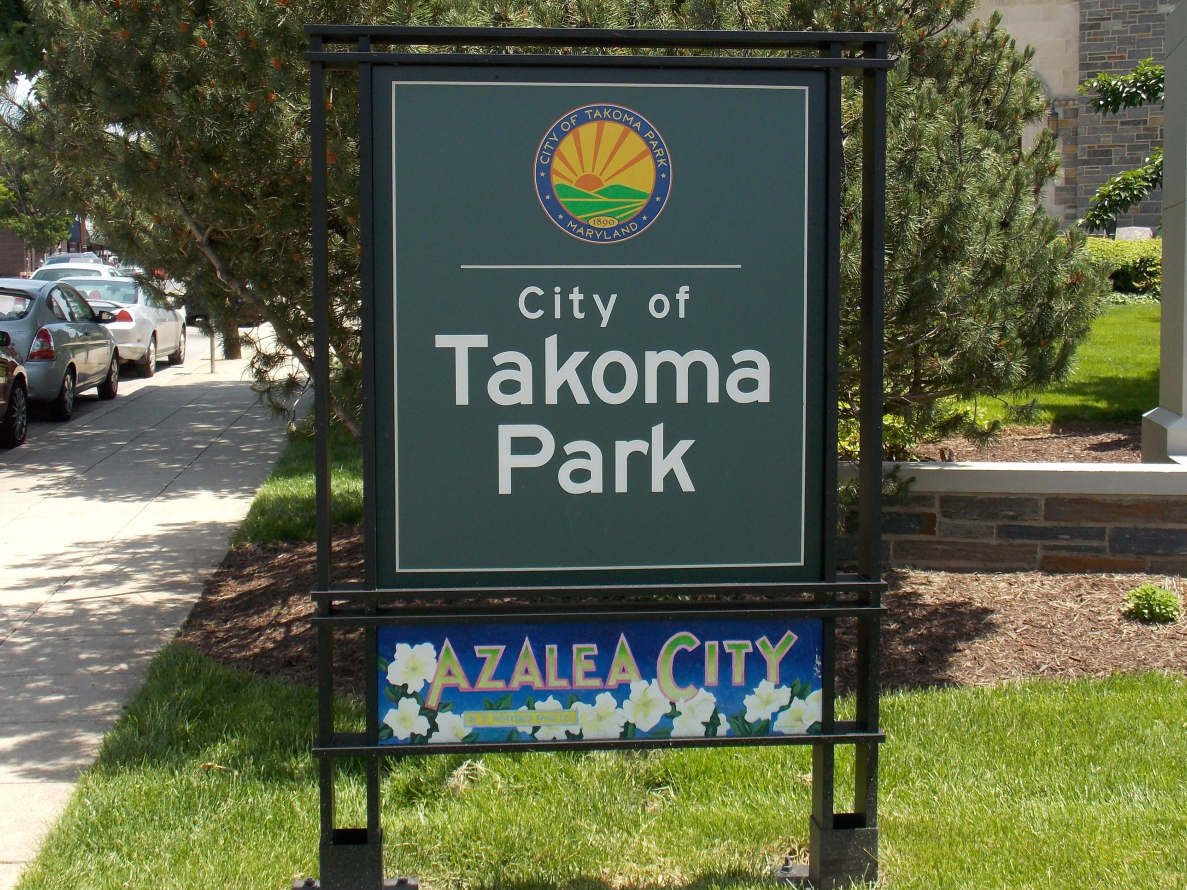 Montgomery Parks to Hold Community Meeting on Renovation of Hillwood Manor Park
Montgomery Parks will hold a virtual community meeting to discuss the renovation of Takoma Park's Hillwood Manor Neighborhood Park. The meeting will take place on Tuesday, June 23, from 7 p.m. to 8:30 p.m. 
The project comes as a result of the Playground Renovation Program. Within the program, six playgrounds are updated each year. According to the Montgomery Parks website, "The designed life expectancy for each playground is approximately twenty years.  The playgrounds in the current schedule for replacement are at the end of their life cycle."
The meeting can be viewed live on Microsoft Teams. Individuals can choose to either watch the meeting by visiting the Montgomery Park website here.  Individuals also have the option to listen via phone by calling: 433-961-1463 (Code: 458 295 834).
During the Q&A session, viewers will have the opportunity to submit their comments, ideas, and concerns.
As the date and time are subject to change, those who plan to attend are encouraged to closely monitor the project web page. 
Live in Takoma Park?

Help us renovate the playground at Hillwood Manor Neighborhood Park.

Learn about the renovation project, and bring your questions and ideas to the Virtual Community Meeting on Tuesday, June 23, at 7 pm.

Join us online or by phone: https://t.co/fmosnSvkl2. pic.twitter.com/8taPJDQJIG

— Montgomery Parks (@MontgomeryParks) June 15, 2020