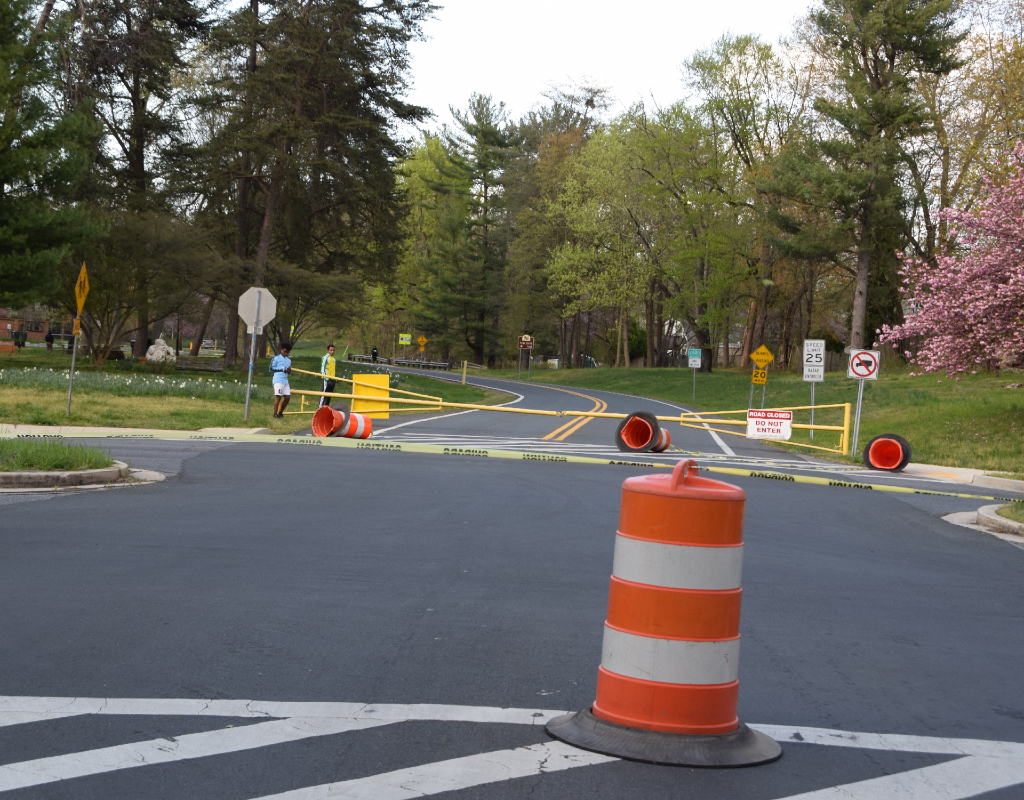 Montgomery Parks Extends Open Parkways Initiative
Montgomery Parks' Open Parkways initiative is receiving some attention this Thanksgiving, offering up more opportunities for a walk, run, or bike ride.
Beginning Wednesday Nov. 25 at noon, Montgomery Parks will be closing portions of Sligo Creek Parkway, Beach Drive, and Little Falls Parkway. These portions include:
Sligo Creek Parkway:

Old Carroll Avenue to Piney Branch Road (1.1 miles)

Forest Glen Road to University Boulevard West (1.5 miles)

Beach Drive from Connecticut Avenue to Knowles Avenue (2.7 miles)
Little Falls Parkway from Massachusetts Ave. to Arlington Rd. (1.3 miles)
A holiday extension and a winter adjustment for our car-free streets!

Our open roadways Thanksgiving week will be November 25, 12 pm, to November 29, 4 pm.

Also, Little Falls Parkway section will close for winter starting December 4. Learn more: https://t.co/WsiHeSe4r3. pic.twitter.com/byeFtSDuXy

— Montgomery Parks (@MontgomeryParks) November 19, 2020
The Open Parkways initiative began in April to help facilitate safe recreation during the COVID-19 pandemic. The Thanksgiving weekend closures will last through 4 p.m. Sunday, Nov. 29.
However, the changes this Thanksgiving are not the only ones planned. Starting Dec. 4, Little Falls Parkway will be closed to pedestrians and bicyclists for the winter months, with vehicular access re-opened.
Montgomery Parks says Beach Drive and Sligo Creek Parkway will continue to close Friday mornings through Sunday evenings to allow pedestrians and bicyclists enough room to social distance. However, they will re-open the roads at 4 p.m. on Sundays instead of the current 6 p.m. reopening.