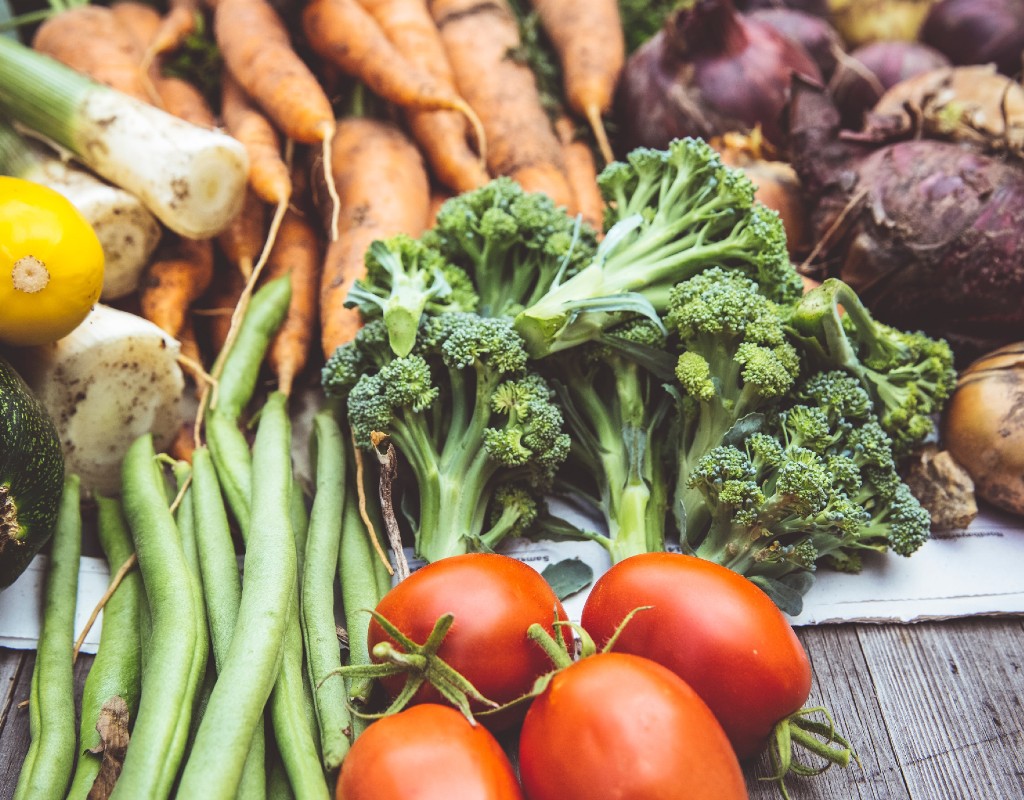 Montgomery Otorga más de $1 Millón a Proveedores de Alimentos sin Fines de Lucro
El condado de Montgomery otorgó $1.126,100 a 28 proveedores de asistencia alimentaria para expandir su trabajo a comunidades de difícil acceso durante la pandemia.
Estas subvenciones están diseñadas para apoyar las compras de refrigeradores y congeladores, estanterías y mejoras de espacio, vehículos, montacargas, carretillas de mano, computadoras y software, así como reparaciones de la infraestructura existente para las organizaciones sin ánimo de lucro. Estas compras permitirán a las organizaciones expandir su capacidad para almacenar y transportar grandes cantidades de alimentos perecederos y otros almacenados en frío. Se estima que aumentarán la capacidad para la distribución y entrega de asistencia alimentaria a más de 31,000 hogares, según un comunicado de prensa del condado.
"Estoy orgulloso de ser parte de una comunidad donde nuestras organizaciones religiosas y sin fines de lucro trabajan incansablemente para garantizar que nuestros residentes tengan acceso a alimentos nutritivos y culturalmente apropiados, especialmente durante esta pandemia nacional", dijo el ejecutivo del condado Marc Elrich.
El dinero proviene de la Ley federal CARES, el programa de mini-subvenciones Community Food Rescue y el Fondo de Seguridad Alimentaria, recientemente lanzado en Greater Washington Community Foundation.
Las organizaciones sin fines de lucro fueron elegibles para solicitar hasta $85,000. Las organizaciones que reciben subvenciones, que van desde $1,075 a $85,000, incluyen:
Adventist Community Services of Greater Washington, Inc.
American Diversity Group
Bethesda Cares
Caribbean Help Center, Inc
Chinese Culture and Community Service Center, Inc.
Clifton Park Baptist Church
Damascus HELP Inc.
Guru Gobind Singh Foundation
Indonesian American Association
Islamic Center of Maryland
Kingdom Fellowship African Methodist Episcopal Church
Kings & Priests Court International Ministries Inc.
Liberty Grove United Methodist Church
Manna Food Center
Meals on Wheels of Takoma Park and Silver Spring
Montgomery County Muslim Foundation
Nourish Now Inc
Rainbow Community Development Center
Shepherd's Table
Small Things Matter
So What Else, Inc.
Southern Bethany Baptist Church
Camillus Church Food Pantry
The Living Legends Awards for Service to Humanity
The Salvation Army
Up 2 Us Foundation
Vietnamese Americans Services, Inc.
Women Who Care Ministries
"La inseguridad alimentaria está siendo experimentada, más que nunca, por más residentes de nuestra comunidad", según el presidente del Concejo, Sidney Katz. "Muchos de nuestros vecinos están sintiendo la inestabilidad causada por la crisis de salud de muchas maneras. Depende de nosotros proporcionar alimentos culturalmente apropiados a los necesitados, y estos fondos harán precisamente eso. Quiero agradecer a todas las organizaciones religiosas y sin fines de lucro que están forjando asociaciones para llegar a las comunidades más afectadas por la pandemia".
Las subvenciones se suministraron a aquellas organizaciones que formaron asociaciones para brindar un mejor servicio a ciertas comunidades y brindar servicios de acceso a alimentos culturalmente diversos.
Esta subvención de desarrollo de capacidad para proveedores de asistencia alimentaria de emergencia COVID-19 es una asociación entre el Departamento de Salud y Servicios Humanos del Condado de Montgomery (DHHS), el Consejo de Alimentos del Condado de Montgomery (MCFC), la Healthcare Initiative Foundation (HIF) y la CouGreater Washington Community Foundation.