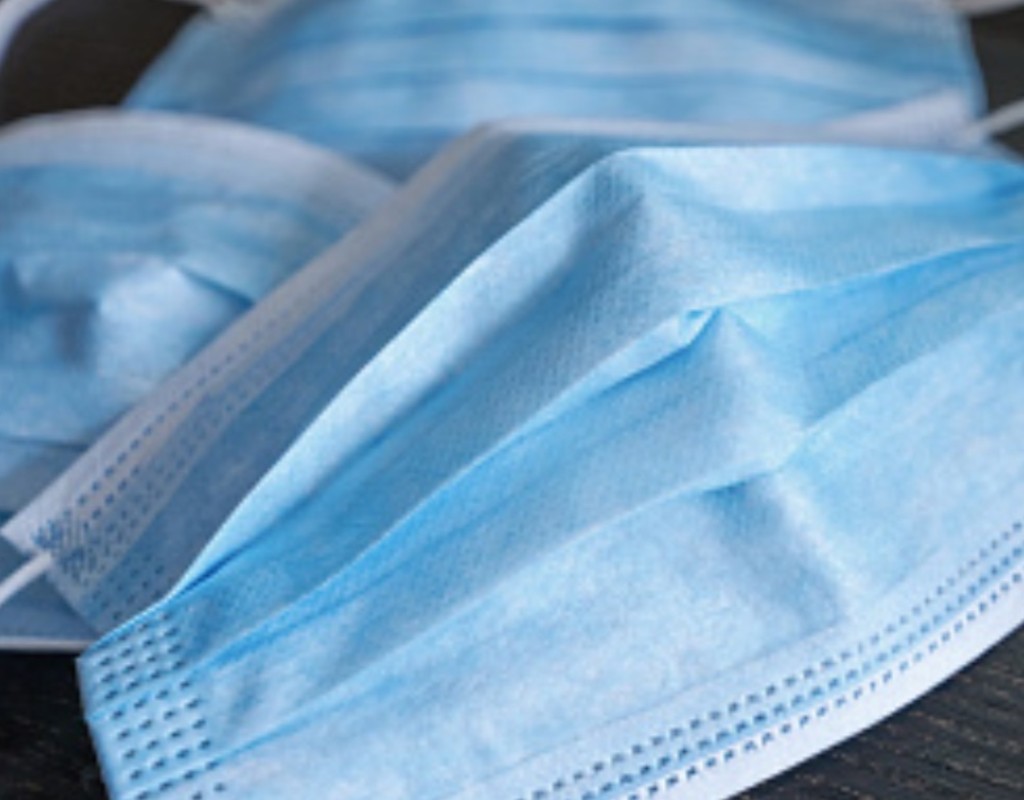 Elrich Sets Benchmark for Reinstating Indoor Mask Mandate 
Update (2:15 p.m.): The county council, sitting as the Board of Health, will discuss and vote on the regulation next week on Thursday, Aug. 5 per a release from Montgomery County.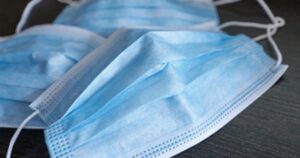 Original (1:30 p.m.): Montgomery County Executive Marc Elrich wants to reinstate the COVID-19 indoor mask mandate if the jurisdiction reaches what the CDC defines as "substantial transmission": 50 new cases per 100,000 residents for seven days.
That measure equates to about 75 new coronavirus cases per day or 525 over seven days in the county, Department of Health and Human Services (DHHS) Spokesperson Mary Anderson explained in an email to MyMCM. She wrote:
"[T]he Centers for Disease Control and Prevention (CDC), citing new data on the Delta variant, recommended that persons in areas of substantial or high transmission of COVID-19 return to wearing masks indoors.  The CDC defines substantial transmission as 50-99 cases per 100,000 residents for seven days.  With 1.5 million residents, that equates to about 75 new cases per day or 525 new cases over a seven-day period. If that threshold is met, an indoor mask requirement for all residents, including those who are vaccinated, would take effect."
The mandate would apply to all residents regardless of vaccination status.
Most recent CDC data shows that the county reported 335 new cases over seven days as of Tuesday, at a rate of 31.88 cases per 100,000 over that period. The CDC says this is a moderate level of community transmission.
Montgomery County reported 97 new daily COVID-19 cases Friday.
Elrich first shared the new benchmark in an interview with FOX 5 DC.