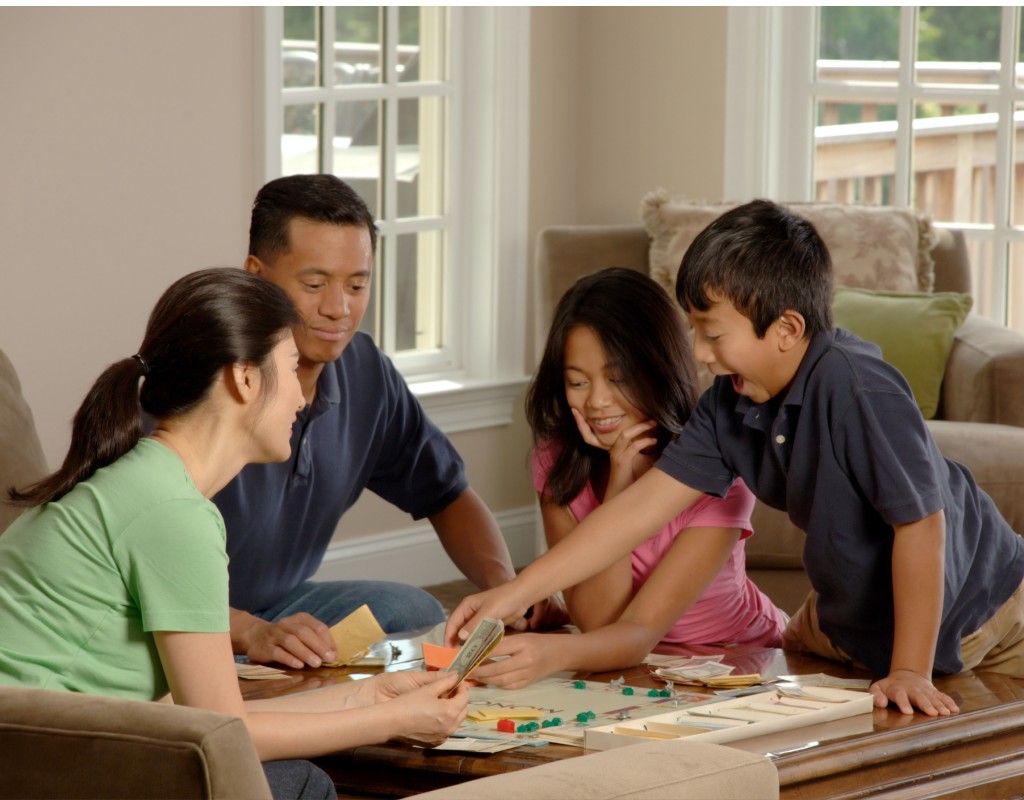 Montgomery County Recreation Hosting Online Scavenger Hunt
Montgomery County Recreation announced a 10-week long scavenger hunt, which started Friday, June 12 and will continue until Monday, August 17.
At the start of each week, Montgomery County Recreation will post a new challenge on their Facebook page. This week's challenge includes activities such as, cooking a healthy meal, using your body to spell your name, writing a letter to a family member, playing a board game, and creating a "Thank You" sign or chalk drawing for front line workers.
The first challenge of our 10-Week Family #ScavengerHunt is live. Each week a new challenge will be posted on Facebook as an event. When the event is through, you will receive a certificate with your ultimate Recreation level. Join in! #MoCoRec pic.twitter.com/HpgYVFOZSP

— MoCo Rec (@MoCoRec) June 14, 2020
The challenges should be completed as a family and after the event is over players will receive a certificate with their overall level assessment. The rules for the event, laid out on Montgomery County Recreation's facebook post, are:
Make sure you are following social distancing rules
Please tag Montgomery County Recreation and use the hashtags #MoCoRec, #MoCoRecScavHunt and #covid19scavengerhunt on social media once you have completed a task
Posts must be on Facebook, Instagram or Twitter
When you are finished (or at the end of the event) please email Rec.ExcelBeyondtheBell@montgomerycountymd.gov with your photo album to receive the final challenge of you holding up the "I Survived MoCoRec's COVID-19 Scavenger Hunt Challenge"
Try to complete as many activities as you can to be placed in different amazing levels! (View Levels below to see where you measure up.)
Please be sure to use general caution and be aware of your surroundings during the following tasks!
Be creative and have FUN!
The different levels for this event include:
Level 1: Fan of Fun (1-10)
Level 2: Leisure Lover (11-20)
Level 3: Entertainment Enthusiast (21-30)
Level 4: Amusement Aficionado (31-40)
Level 5: Rec Royalty (41-50)
More information on the event, such as the schedule and this week's challenge, can be found on Montgomery County Recreation's facebook and on the Montgomery County Recreation website.