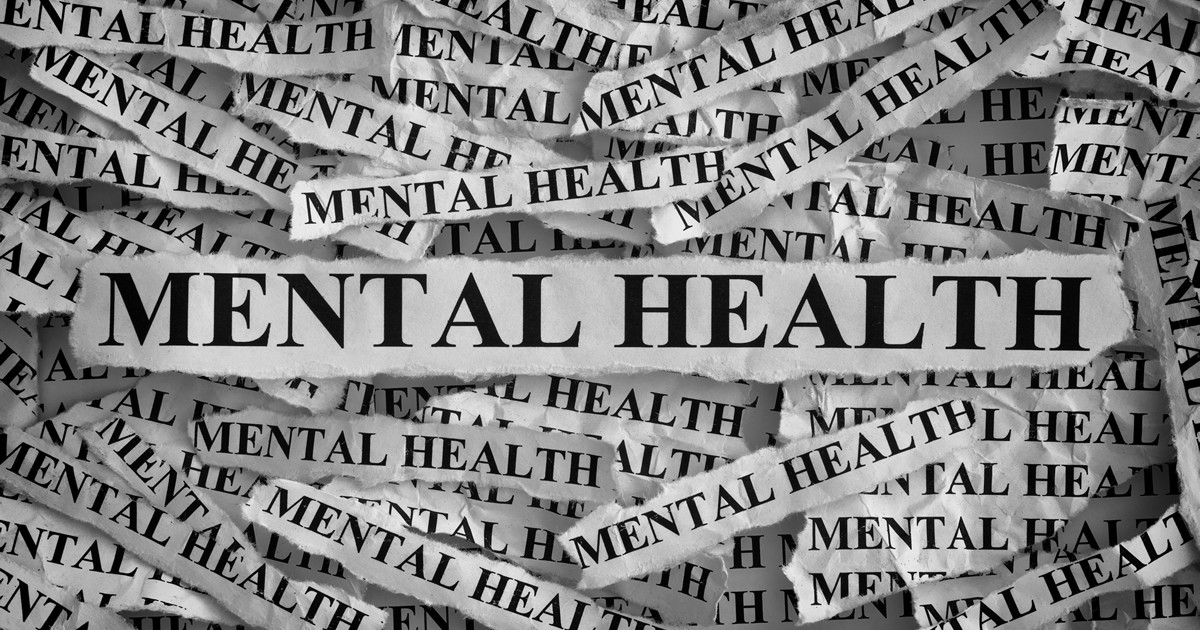 Montgomery County Providing Free Emergency Mental Health Services
Free crisis services are available 24 hours a day, all year round for Montgomery County residents in need.
The county's Crisis Center has the Mobile Crisis Team, which provides emergency evaluations for individuals experiencing mental health distress.
According to the Montgomery County Department of Health and Human Services officials, the program also has four crisis beds as an alternative to hospitalization for those who are uninsured or are insured within the public mental health system.
On Thursday, Oct. 1, Montgomery County's Fall Forum: "Many Pathways to Family Recovery" will be held virtually at 6 p.m. The free event focuses on various approaches to mental health care and substance misuse treatment. According to a county press release, live closed captions will be available in English, Spanish, French, Chinese, Korean, and Vietnamese. Click here for more details about registration.
Mental Illness Awareness Week is Sunday, Oct. 4 through Saturday, Oct. 10.
Services are available 24/7 to help if you are dealing with a crisis. Mobile Crisis Outreach responds anywhere in Montgomery County to provide emergency mental health evaluations. Call the Crisis Center at 240-777-4000 or visit https://t.co/zoxJuAQiCC pic.twitter.com/04ZiaviXwl

— Montgomery County DHHS (@MoCoDHHS) September 25, 2020
Our virtual fall forum on mental health and recovery is Thursday, Oct. 1 at 6 p.m. Register at https://t.co/DkTtY0sJXV
Learn more: https://t.co/FYt25hPDew. #RecoveryMonth pic.twitter.com/KEecNCcQLa

— Montgomery County DHHS (@MoCoDHHS) September 28, 2020