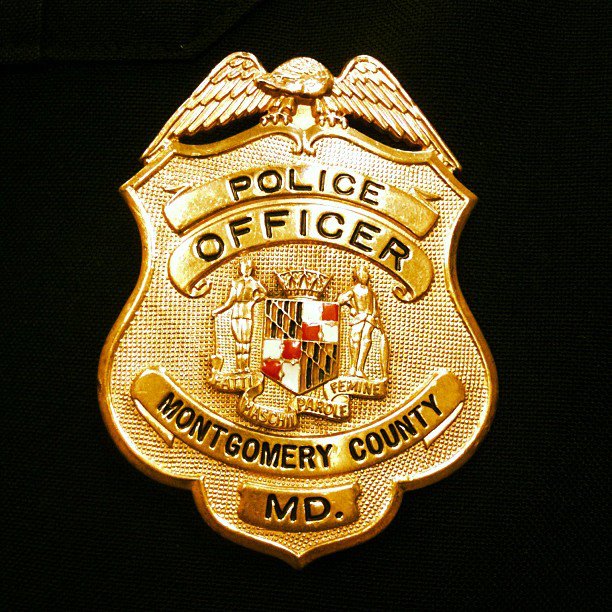 Montgomery County Currently Hiring Police Officers
Accepting Applications for Police Officer Candidate Through May 1
Montgomery County Police Department (MCPD) currently has openings for police officers. Applications may be submitted online from now through May 1, here.
Job seekers must meet education/experience and medical requirements to apply. A person should have an Associate's degree or three years of active duty military service or law enforcement officer experience. Medical requirements include 20/20 vision, passing a hearing exam, physical condition that demonstrates fitness for duty.
All applicants go through the department's selection process, which may take three to four months to complete from the date of the initial online application. The process includes a written exam, scored oral interview, physical assessment and a background investigation.
Recruiters from MCPD will be at the following career fairs:
Thursday, April 11 from 11 a.m. – 2 p.m.
Washington Adventist University Career Fair
7600 Flower Avenue
Takoma Park
Friday, April 12 from 10 a.m. – 1 p.m.
Montgomery College Rockville Campus Career Fair
Physical Education Center
51 Mannakee Street
Rockville
For more information on these job openings with the Montgomery County Police visit www.joinmcp.com online, email mcpd.recruitment@montgomerycountymd.gov, or call the MCPD personnel division at 240.773.5300.
ARE YOU READY?

The Montgomery County Department of Police is currently hiring police officers.

The application process is open until May 1, 2019

For more information: https://t.co/nUPA5jJ4rb pic.twitter.com/4jGZfzZdH1

— Montgomery County Department of Police (@mcpnews) April 8, 2019