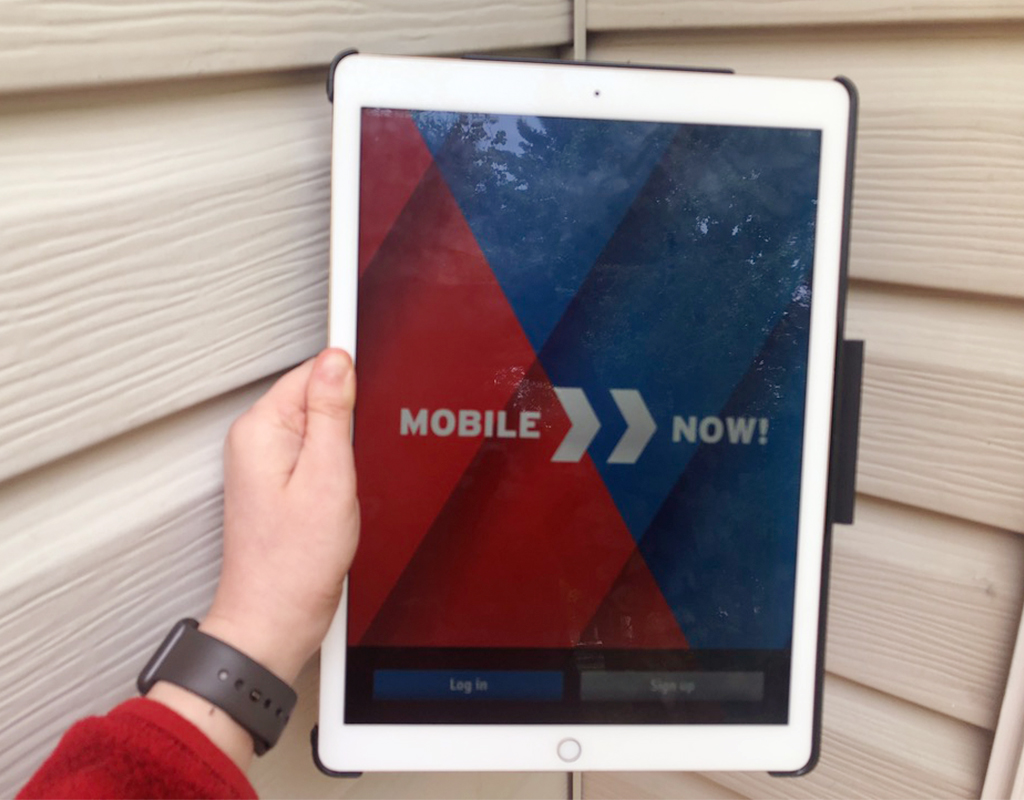 UPDATE: MobileNOW! Parking Payment App Ceases Operation in Montgomery County
Update (May 20, 10:50 a.m.): MobileNOW! posted an update on its website, saying, "customers that have a valid credit card associated with their online account will be recredited automatically such proportion of their credit balance as may be payable to them, without any need for a request."
In other words, MobileNOW! customers with a credit card on their account will eventually receive some sort of refund. It's unclear how much of a refund customers will receive precisely.
There's no need to make a request for a refund online because this will happen automatically. However, as of Wednesday morning, people can still see their wallet balance on their online account.
*Change* Effective May 18, 2020 MobileNOW! parking payment App in @MontgomeryCoMD ceases operation due to COVID-19 Health Crisis; @Parkmobile remains available at all existing county-operated parking locations. @MCDOTNow @DTSilverSpring
More info: https://t.co/3iPeEA5EcN

— MCDOT Division of Parking Management (@MCDOT_Parking) May 19, 2020
Here's MobileNOW!'s full statement:
Due to the impact of the Covid-19 pandemic on its activities suffered during the last two months, MobileNOW! with regret has had to cease its operations on May 18th, 2020 and has dissolved the same day. We apologize for any inconvenience caused.

As you may already have noticed, our mobile application is not accessible anymore. Our website www.mobile-now.us only provides restricted features for a limited period of time moving forward, notably to allow access to your online account historical data.

We are running a process over the coming weeks to validate the funds due to our creditors, including customers, as well as the funds necessary for MobileNOW!'s winding-up and liquidation process. Once completed, we will pay such creditors in accordance with applicable law with any funds remaining and available for distribution, most notably our customers that have a credit balance associated to their wallet.

We will then also place a general notification on our website which will confirm the proportion of credit balances that we will be able to repay out of available funds and the associated timescale in which this will happen as well as the payment method. We expect that those of our customers that have a valid credit card associated with their online account will be recredited automatically such proportion of their credit balance as may be payable to them, without any need for a request. The others will be proposed to be credited of such proportion of their credit balance through another mean of payment in the course of being defined.

We again apologize for any inconvenience caused and will as mentioned keep you informed of our winding-up process through our website.
---
Original Post (May 19):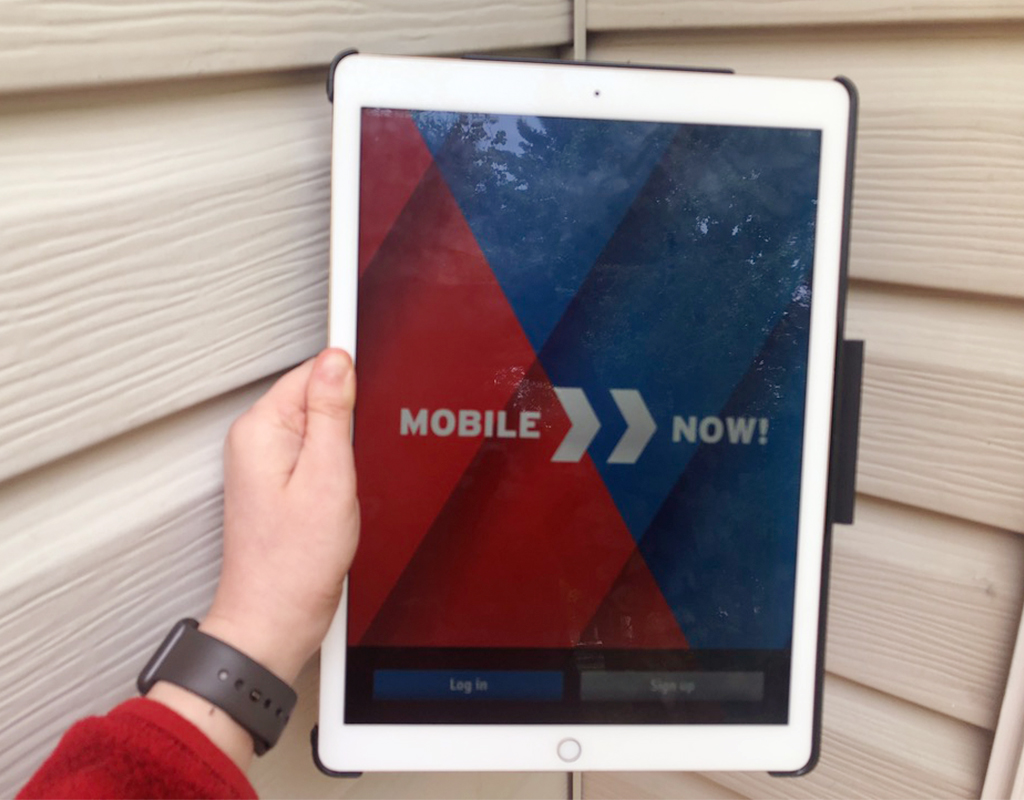 MobileNOW!, one of the two mobile parking payment applications in Montgomery County, has ceased operations because of the coronavirus, according to a press release.
Since Monday, MobileNOW! hasn't been functional to use for "parking payments at County-owned on-street meters, parking garages or lots." However, people can continue using the other pay-by-phone app, Parkmobile, for county parking.
Anyone with a MobileNOW! account is encouraged to view their account online. The MobileNOW! application has been deactivated, but people can still login on the company's website for a limited time for information about how to receive "wallet" balance refunds. Montgomery County Department of Transportation says it doesn't have information about people's balances on the application.
"We regret the inconvenience for our existing customers and are working to make the transition to a single payment app as seamless of an experience as we can, given the circumstances," MCDOT Parking Management Division Chief Jose Thommana said. "At this time when many of our customers wish to avoid unnecessary contact with payment machines, we are glad to be able to continue providing contactless and remote payments through Parkmobile."
Friends don't let friends not use #ParkMobile. ⁠#SmarterWayToPark #easyparking #reservedparking pic.twitter.com/tr2RkqohiN

— ParkMobile (USA) (@Parkmobile) March 13, 2020
Like MobileNOW!, Park Mobile offers customers a prefunded wallet for each parking transaction. Wallet customers are charged a 25 cents transaction fee, but they can still save money using the application because people can end their parking sessions early. Customers also can choose to "pay as you go," but this option comes with an additional 45 cents charge.