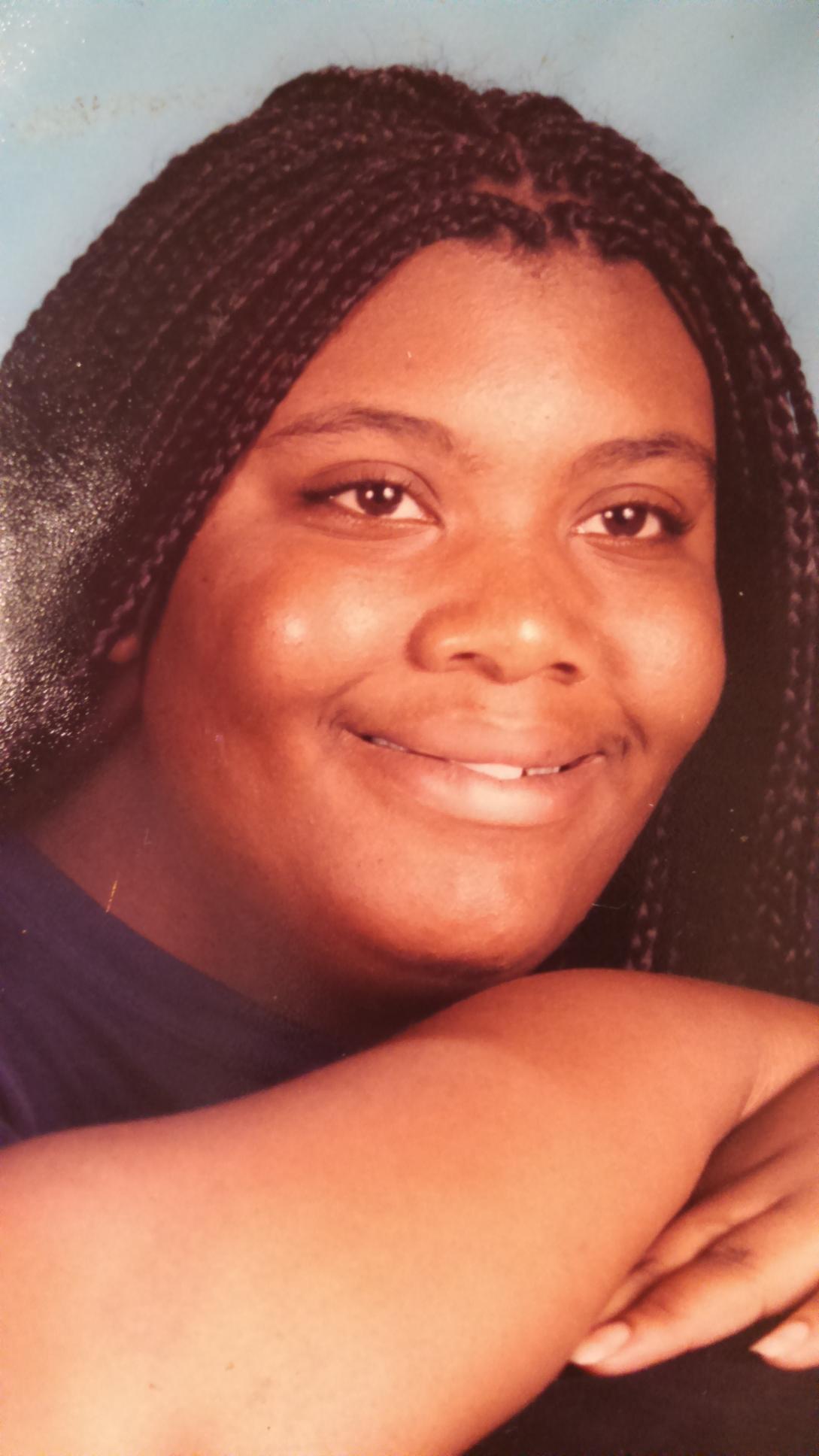 Missing Rockville Woman (PHOTO)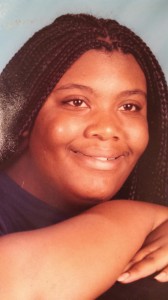 UPDATED, Sept. 2, 9:40 a.m.-  Nicole Jackson has been located safe and unharmed, according to Montgomery County Police.
ORIGINAL POST- 
Detectives from the 6th District are asking for the public's assistance in locating a missing Rockville woman.
Nicole Jackson was last seen at her residence in the 15400 block of Reprise Terrace at 8:30 a.m. on Friday, August 29. She is described by Montgomery County Police as a 35-year-old black female who is 5′ 3″ tall and weighs 115 pounds. She likes to wear her hair in a ponytail. She was last seen wearing a black and white sundress.
According to police, Nicole Jackson is familiar with public transportation and although she is an adult, she functions at the level of a 2nd grader. She likes to frequent Lake Forest Mall and the Rio in Gaithersburg.
Police and family are concerned for her physical well-being and emotional welfare. Anyone with information regarding her whereabouts is asked to call the Montgomery County Police non-emergency number at 301.279.8000.