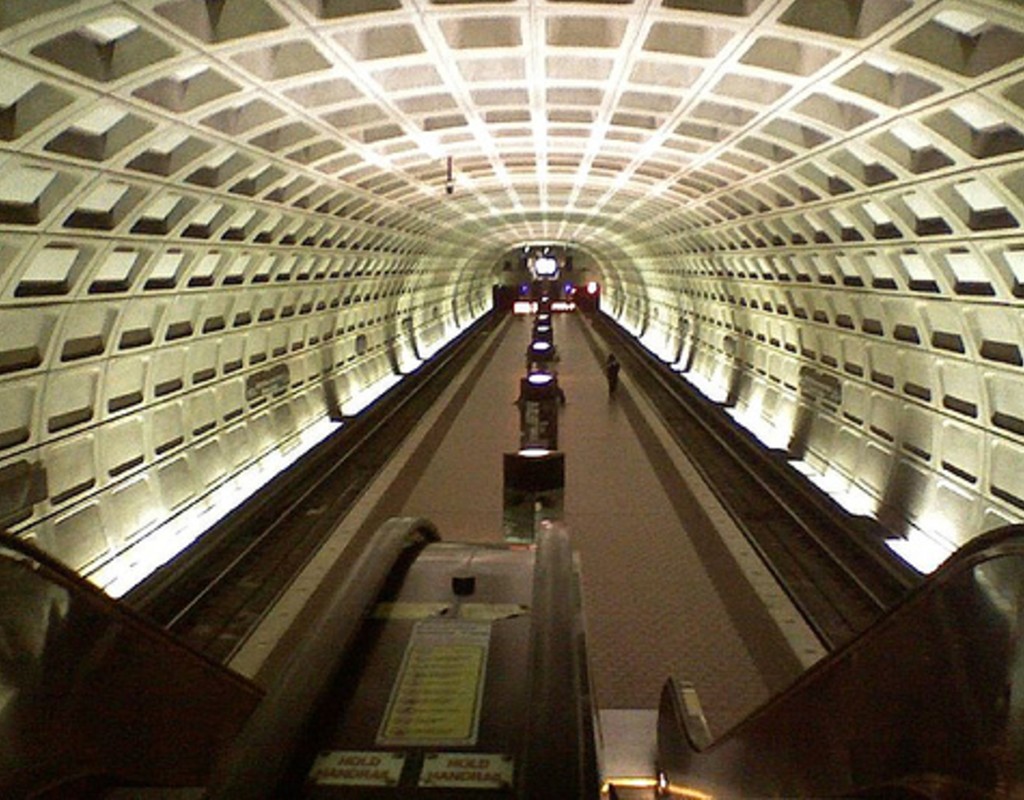 Metro Considering Layoffs, Service Cuts if Federal Funding Ends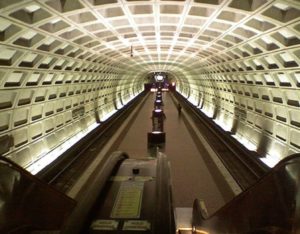 The Metro Board of Directors held a special meeting Friday to approve potential service cuts and layoffs that may go into effect if federal funding does not come through. 
The COVID-19 pandemic led Metro to cut back service causing as much as a 90% drop in ridership and revenue, according to a statement from the agency. The Coronavirus Aid, Relief, and Economic Security (CARES) Act was funding Metro to balance out those losses. However, Metro believes that CARES Act funding will run out by the end of 2020. 
"CARES Act funding has replaced fare revenue. If that funding isn't there after December, Metro will need to implement measures that hurt the region's economic recovery and adversely impact essential workers," Metro General Manager and CEO Paul J. Wiedefeld said in the statement. 
The agency said the potential loss in funding is "essentially forcing the Board to consider $200 million in spending cuts in the event that federal relief ends."
Here are the potential service cuts:
Metrorail:
Weekday trains run every 12 minutes on each line.

No service after 9 p.m. Sunday-Thursday (Friday and Saturday closures would stay at 11 p.m.).

On weekdays half of Red Line trains operate between

Grosvenor-Strathmore and Silver Spring only. 

Everyday all Yellow Line trains operate between Huntington and Mt. Vernon Square only.
Metrobus:
No additional service in early 2021 as planned, continued reduced service. 
Sept. 8 was the first day all Metro stations were open since March 19. 
Metro is also considering layoffs. The Board Action Summary on this matter says it will consider "eliminating runners who assist station managers, reducing station managers to one per station, as well as non-represented employee performance pay deferment, furloughs and layoffs."
At the meeting Board Member Matt Letourneau said he believes even with cutbacks Metro would maintain a reasonable level of rail and bus service, however it's hard to think about the magnitude of possible job losses. 
"It's sobering to consider the potential to have to lay off as many as 1,700 WMATA employees. That's painful for the board and painful for the employees," Letourneau said. He said he hopes the stalemate in Congress ends so Metro can get more federal funding.
Board Chair Paul Smedberg asked residents to check Metro's website for updates on ways to give feedback on the proposed changes. He said a date for a public hearing will be announced later. 
Metro to consider service cuts, shorter hours, layoffs and more to balance budget if federal funding lapses https://t.co/Hv5EGN1qpF #wmata

— Metro (@wmata) September 18, 2020