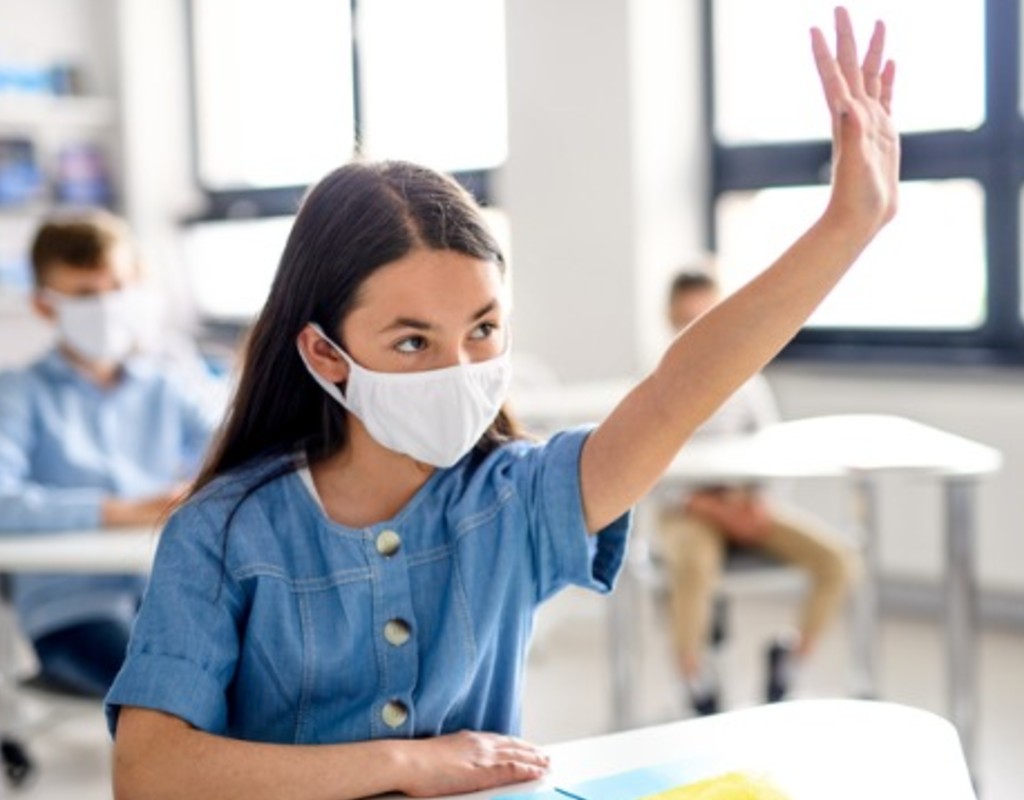 MCPS Will Present Plan Aiming to Bring Some Students Into Schools by March 1
Montgomery County Public Schools (MCPS) officials will soon make a recommendation about how small groups of students in some special education and Career Technology Education (CTE) programs could return to school buildings by March 1, as urged by Gov. Larry Hogan.
"We're going to make a recommendation on February 9 about how we could bring in individual students and small groups of one, two, three students by the end of February for specific services in buildings," Superintendent Dr. Jack Smith said during a school board meeting Thursday. "There would be no regular daily schedule on February 25, but we would begin to serve students in our school buildings for those very specialized needs."
On Jan. 21, Hogan urged all school districts in Maryland to offer some form of classroom instruction by March 1. His urging came days after President Joe Biden released a plan aiming to reopen most K-8 schools his first 100 days in office.
According to MCPS, the school system intends to bring back "groups of students receiving special education services and those in specific Career Technology Education (CTE) programs by March 1." The system would move forward based on the school board's determination. Smith said officials will present another recommendation to the board on Feb. 23 about how the school district could move ahead with phasing-in additional student groups beginning March 15.
"We'll come back on February 23 and we'll say, 'This is where we are with the metrics, with vaccinations, with preparations, with programming, with the way we'll provide instructional services,' and make a recommendation to the board," Smith said. A detailed timeline and school-specific information about what in-person learning will look like will be shared after the Feb. 9 board meeting, MCPS said.
MCPS officials presenting a video showing examples of safety precautions schools will implement for the return to buildings. Example at Bel Pre Elementary School: separate bus loop entrances for kindergarteners and first graders. @mymcmedia pic.twitter.com/hUX16EHCb2

— Maryam Shahzad (@maryam_mcm) January 28, 2021