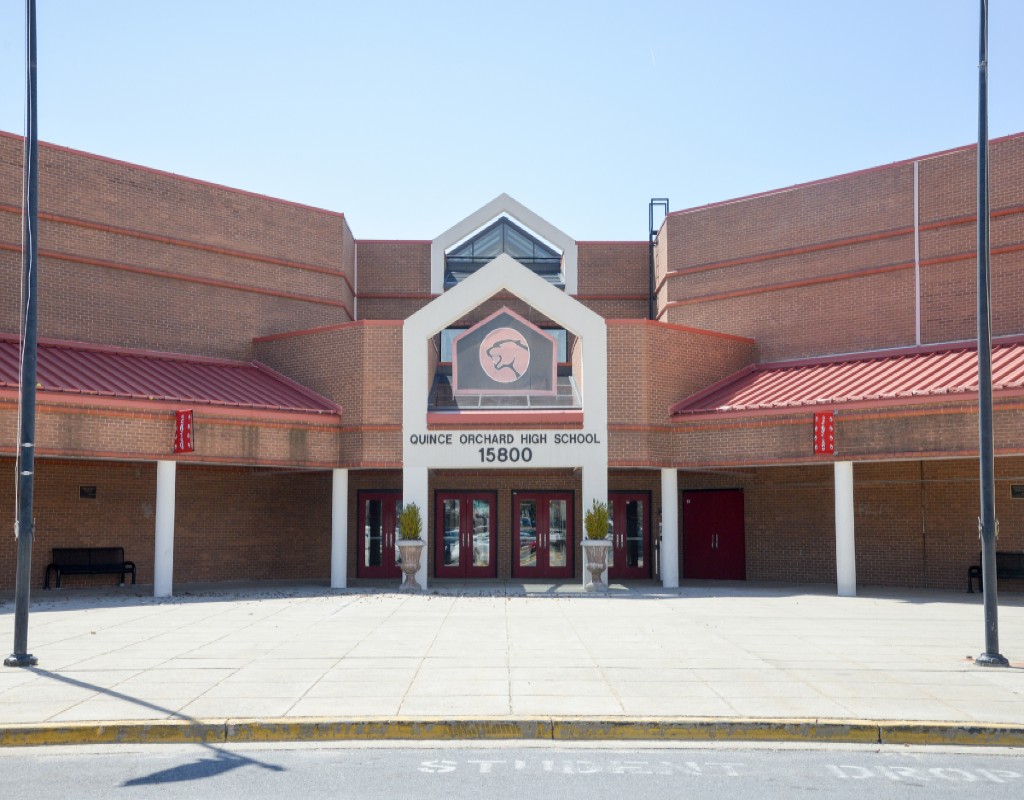 MCPS 'Looking Into' Quince Orchard Teacher's Involvement in D.C. Rally Prior to Capitol Riot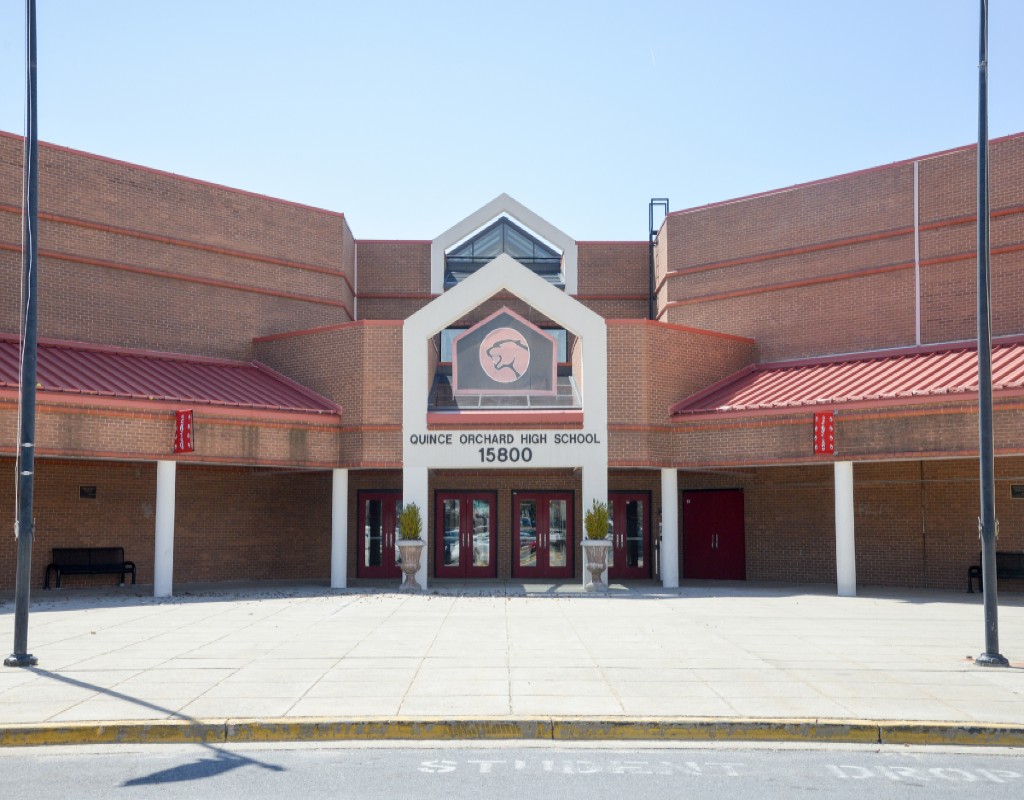 Montgomery County Public Schools is investigating the involvement of a Quince Orchard social studies teacher who appears to have visited Washington D.C. on Jan. 6 to participate in a pro-Trump rally aimed at overturning the results of the 2020 election. The news was first reported by Fox 5.
Former President Donald Trump spoke at the rally before the insurrection at the U.S. Capitol, telling his supporters to "fight like hell, [or] you're not going to have a country anymore."
The riots at the Capitol left five dead and later two police officers died by suicide. According to NBC News, on Jan. 26, the FBI has received more than 200,000 tips, and they have more than 400 suspects, and have opened 150 criminal cases in its Washington field office.
The teacher under investigation is Summer Paglianete. Screenshots and screen recordings from what appears to be Paglianete's Instagram story from Jan. 6 have been circulating on social media. Paglianete's apparent Instagram account, "summerpags," has since been disabled, but one user on Twitter tweeted the screenshots and screen recordings:
(Cont.) From her story of her at the captiol with other trump supporters pic.twitter.com/8TRYqjqopf

— *insert female artist* (@ijoegriner) January 28, 2021
One screenshot from the Instagram story shows a crowd of people, many dressed in camouflage, holding American flags. The caption says, "sorry children, your gov doesn't want me to teach today." Other screenshots show photos of Eric Trump and Donald Trump Jr. speaking on a stage before the Capitol was breached. One screenrecording shows a crowd of people walking, with the caption, "Going to the capital [sic]."
The screenshots appear to show activities at the rally in D.C. before the attacks on Capitol. There are no photos or videos inside the U.S. Capitol. It is unclear whether or not Paglianete broke any laws.
Gboyinde Onijala, a spokesperson for MCPS, told MyMCM, that school officials couldn't say much at this time, but "they are looking into the matter." Onijala told Bethesda Beat that school employees are allowed to attend demonstrations, but cannot break laws or MCPS policies at the demonstration. She told the Beat that employees who request leave need to "follow standard leave procedures," otherwise they could face consequences.
Community members started a Change.org petition called, "Holding teachers accountable," which as of Friday evening, has received more than 3,200 signatures. The petition says:
One of Quince Orchard's US History teacher [sic] has been found posting offensive and disrespectful content on social media, specifically targeting victims of police brutality. We are asking for students to stand up against this and ask Ms Paglianete to take accountability for her actions. This is not a personal attack, but rather a demand for keeping QOs teachers to commit to anti racism and accountability.
(Another screenshot from the "summerpags" Instagram account mocks a graphic with faces of Black individuals who died from police brutality—an arrow points to a picture of George Floyd with a caption that says, "Couldn't have voted anyway because he was a violent felon." It's unclear when this Instagram story was posted and if it was posted on, before, or after Jan. 6.)
MyMCM reached out to Paglianete via email but did not receive a response at the time this story was published.
A search query of Paglianete's name shows at one point she coached softball at Our Lady of Good Counsel High School in Olney. Good Counsel has since removed social media posts and web pages with her name.
MyMCM reached out to Good Counsel's athletics department via email but did not receive a response at the time this story was published.