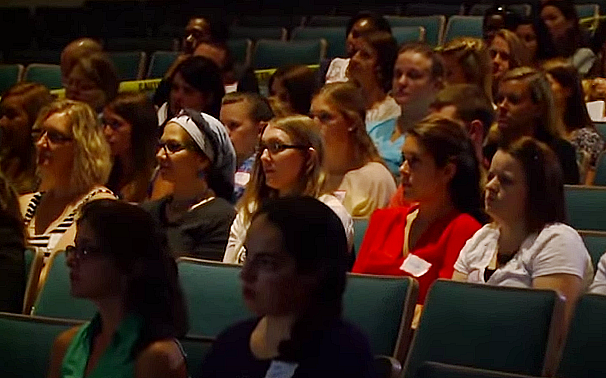 MCPS Welcomes More Than 600 New Teachers to the District (VIDEO)
The first day of school is exciting for both students and teachers. Did you know that Montgomery County Public Schools (MCPS) is welcoming over 600 new educators to the district this year? Find out how these new teachers have been preparing for the first day of school and the new school year in this MCPS-TV report:
Visit our PEG partner MCPS TV to view more of its local programming.