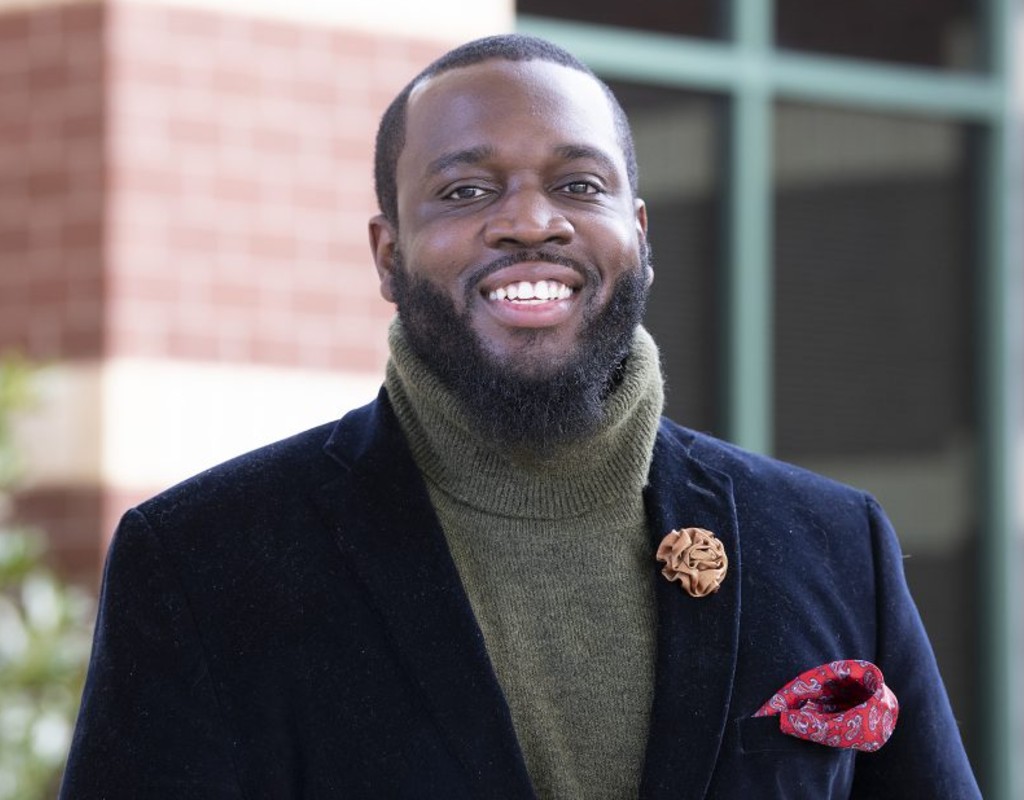 MCPS Teacher of the Year Overcame Homelessness: 'It's That Untold Story That Can Set a Lot of People Free'
Last week, Joseph Bostic, Jr. was named Montgomery County Public Schools' (MCPS) 2021-2022 Teacher of the Year.
Bostic, originally from Macon, Georgia, is the math content specialist and eighth-grade team leader at Martin Luther King, Jr. Middle School in Germantown. He understands hardship and said it's someone's untold story that often sets people free.
"I feel like my story connects to most of the students in the county, because I've been there. I've been homeless, I had to deal with poverty, so I get it," Bostic told MyMCM. "I understand that there are things that we have to overcome. But it's that untold story that can set a lot of people free."
Bostic said sharing your story makes others more comfortable sharing theirs. It helps bring out a spark in students.
"You see that often with students in the classroom, when they're raising their hand and this student never raised their hand before. Or a student passing the MAP-M and scoring 20 points higher than they normally would score and they're like, 'Man, I'm becoming someone that I never thought I could become.' And that becomes a part of their untold story, which is awesome."
According to MCPS, Bostic developed an action plan that reduced truancies at the Germantown school from more than 33% to below 25%. He said teachers have superpowers to change students' lives, and often tells his students they are his superheroes, too.
"We don't know what situation they're coming in from, what untold story they are holding onto everyday, but that greatness— that superpower that we share in that classroom space will make a difference for all students in the county," Bostic said.
Now, Bostic is in the running for Maryland Teacher of the Year.