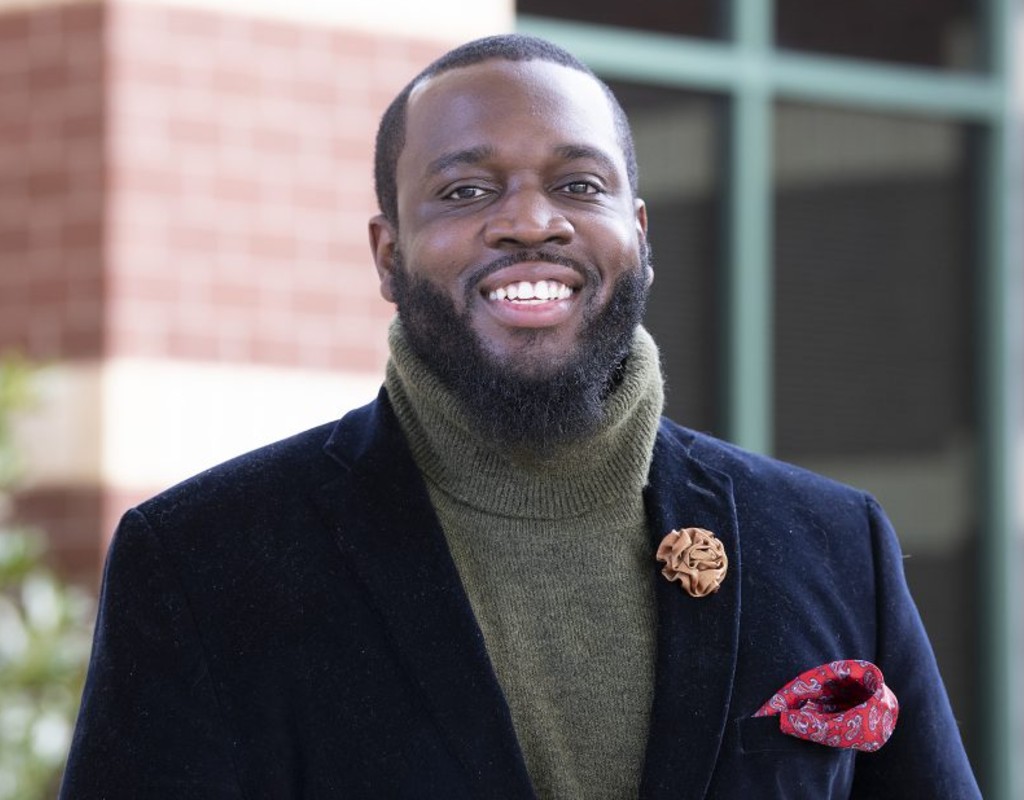 Martin Luther King, Jr. Middle School Educator Named MCPS Teacher of the Year
Joseph Bostic, Jr., the math content specialist and eighth-grade team leader at Martin Luther King, Jr. Middle School in Germantown, is the Montgomery County Public Schools' (MCPS) 2021-2022 Teacher of the Year.
"Thank you to MCPS for believing in a young man from a small town in Georgia," Bostic said after he was announced the winner during a virtual event Wednesday. Now, he is in the running for Maryland Teacher of the Year.
According to MCPS, Bostic developed an action plan that reduced truancies at the Germantown school from more than 33% to below 25%.
"To everyone listening tonight, remember: regardless of the label assigned to you, you can overcome, you matter and you are all worth it," he said.
The other two finalists were Sara Kopf, a first-grade teacher at New Hampshire Estates Elementary School in Silver Spring, and Patricia Richards, a science teacher at Walter Johnson High School in Bethesda.
The Marian Greenblatt Fund names the finalists and awards each $2,000, according to MCPS. Finalists must have at least five years of teaching experience in the school district. They are interviewed by a panel of educators, school board members, MCPS staff, and other representatives.
Words from the winner: "To everyone listening tonight, remember: regardless of the label assigned to you, you can overcome, you matter and you are all worth it." @mymcmedia pic.twitter.com/FKXN5nFDMz

— Maryam Shahzad (@maryam_mcm) April 28, 2021