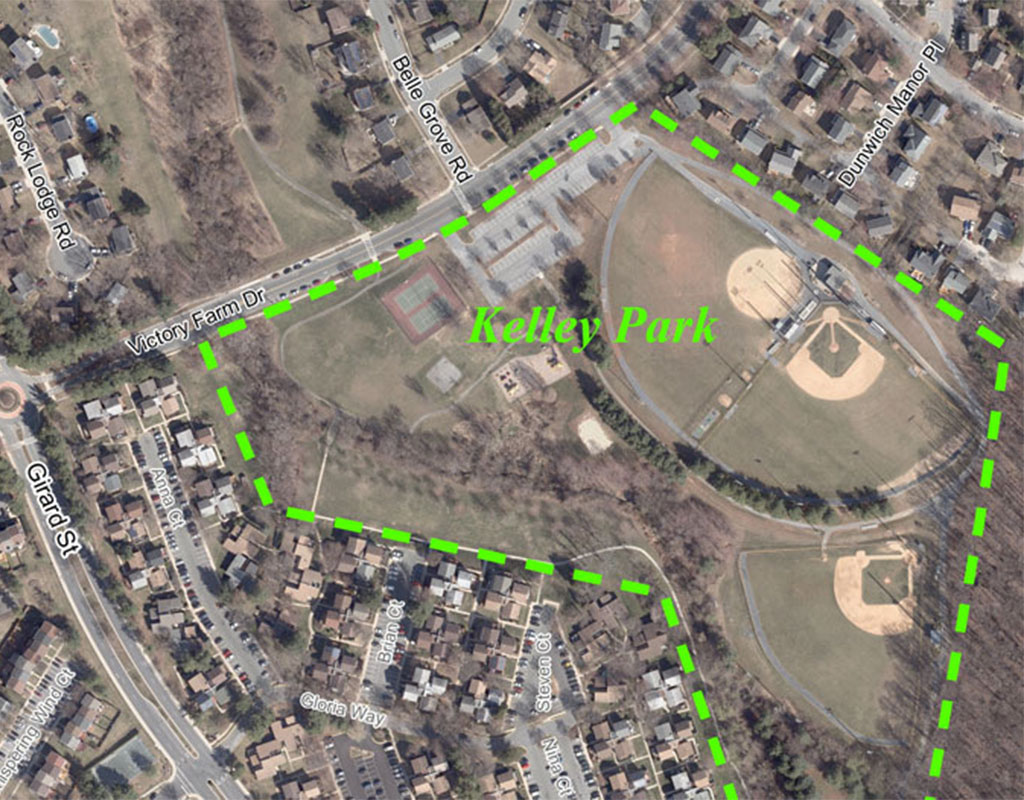 MCPS Staff to Meet Gaithersburg City Officials About New Elementary School
Montgomery County Public Schools staff will attend the Gaithersburg Mayor and City Council meeting Monday, Aug. 12 to share community feedback they've received about the possibility of building a new elementary school on Kelley Park.
In August 2017, MCPS conducted a site study and recommended that a new elementary school be constructed in Gaithersburg because the five elementary schools in the Gaithersburg cluster were facing overcrowding issues.
In June 2018, the Gaithersburg City Council voted unanimously to build an elementary school on Kelley Park—despite protests from residents who didn't want to see a school built on the 27-acre park. Officials say, however, that the proposed school would only be built on 3 to 4 acres of the land, so the majority of the park will still stand.
Gaithersburg city officials published correspondences received from constituents on Monday, and two residents reached out with concerns about the location for the school.
Thomas Vassar, a Gaithersburg resident, wrote to Elizabeth Kameen—who works as the principal counsel for Maryland State Department of Education—about the Save Kelley Park campaign. The campaign was started in summer 2018 and has over 1,700 signatures. Vassar believes the Board of Education used a "deficient site selection process" that failed to account for the input of neighboring communities.
Vassar includes a letter—dated May 23, 2018—from Kevin Woodrow in his correspondence. In the letter, Woodrow said he's worked for architectural engineering firms for more than 40 years.
"I was very troubled in that from a professional stand-point it appeared that the process and conclusions were not objective, and as I indicate below, 'Fatally Flawed,'" Woodrow said.
Mayor Jud Ashman told MyMCMedia, MCPS has been going into the community to share their tentative plans for the school construction on Kelley Park. At Monday's work session at 7:30 p.m. at Gaithersburg City Hall, MCPS staff will share community feedback about the project, and residents will share testimony about the plans.
"There's been both support and pushback from neighbors, so I expect there to be a lot of interesting testimonies that night," Ashman said.
Previous Posts:
Gaithersburg City Officials Plan to Make New School a 'Win-Win' for Residents
Location for New Elementary School Sparks Debate Among Gaithersburg Residents