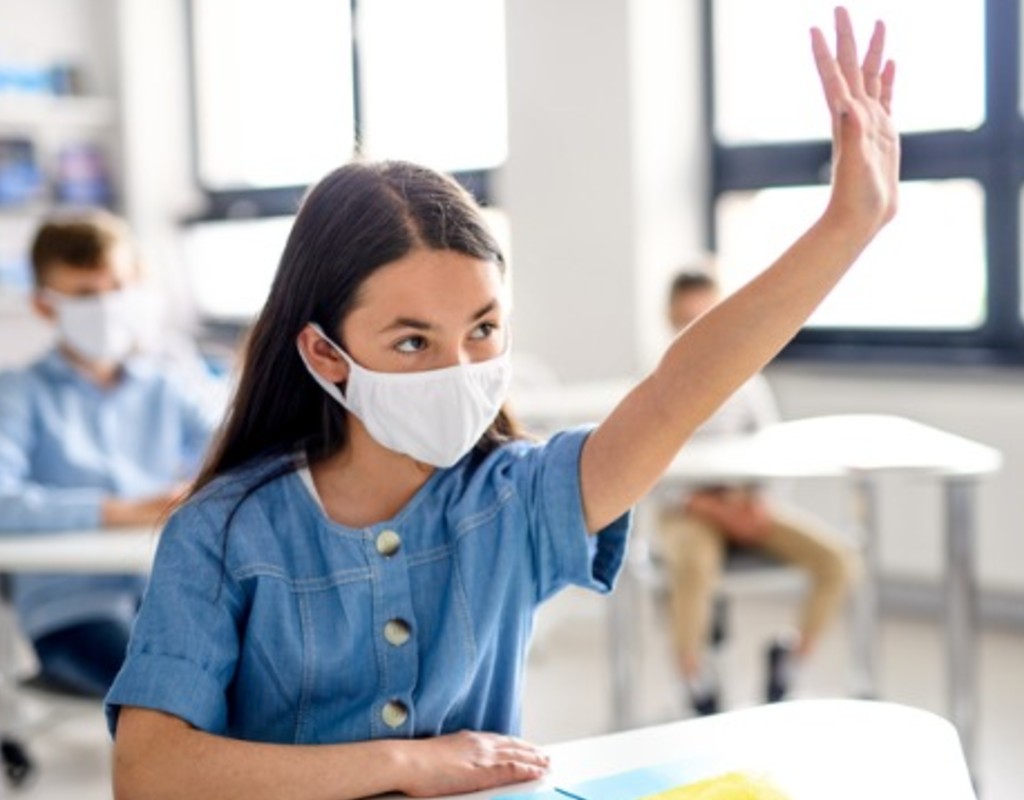 MCPS Reduces Quarantine and Isolation Periods to 10 Days
Montgomery County Public Schools (MCPS) updated its guidelines for quarantine and isolation periods on April 29.
In alignment with updated guidance from the Centers for Disease Control and Prevention (CDC) and state and local officials, required isolation periods have now been reduced to 10 days, effective immediately. Previously, MCPS required individuals that tested positive for COVID-19 to isolate for 14 days.
The required quarantine period has also been reduced to 10 days under certain circumstances. Children younger than 5 years old and those with a disability or medical condition that makes wearing a face mask unsafe must continue to quarantine for 14 days.
Qualifications for reducing quarantine periods include:
No symptoms have been reported during daily monitoring
Daily symptom monitoring continues through day 14
Quarantined individuals adhere to mitigation strategies, including using a face covering, physical distancing and self-monitoring for symptoms of COVID-19 through day 14
Quarantined individuals immediately isolate and contact their health care provider if symptoms develop to determine whether they need to be tested
Students and staff members that are fully vaccinated are exempt from quarantine if they have direct contact with someone who has tested positive for COVID-19. Fully vaccinated individuals should still monitor their symptoms for 14 days following exposure.
More information regarding quarantine and isolation guidelines can be found online.
Please read this message which includes important updates on the superintendent's recommendation on virtual Wednesdays, updated quarantine and isolation guidelines, and plans for the fall: https://t.co/nAkZEHyBdN pic.twitter.com/mmZLzHakgC

— MCPS (@MCPS) April 29, 2021