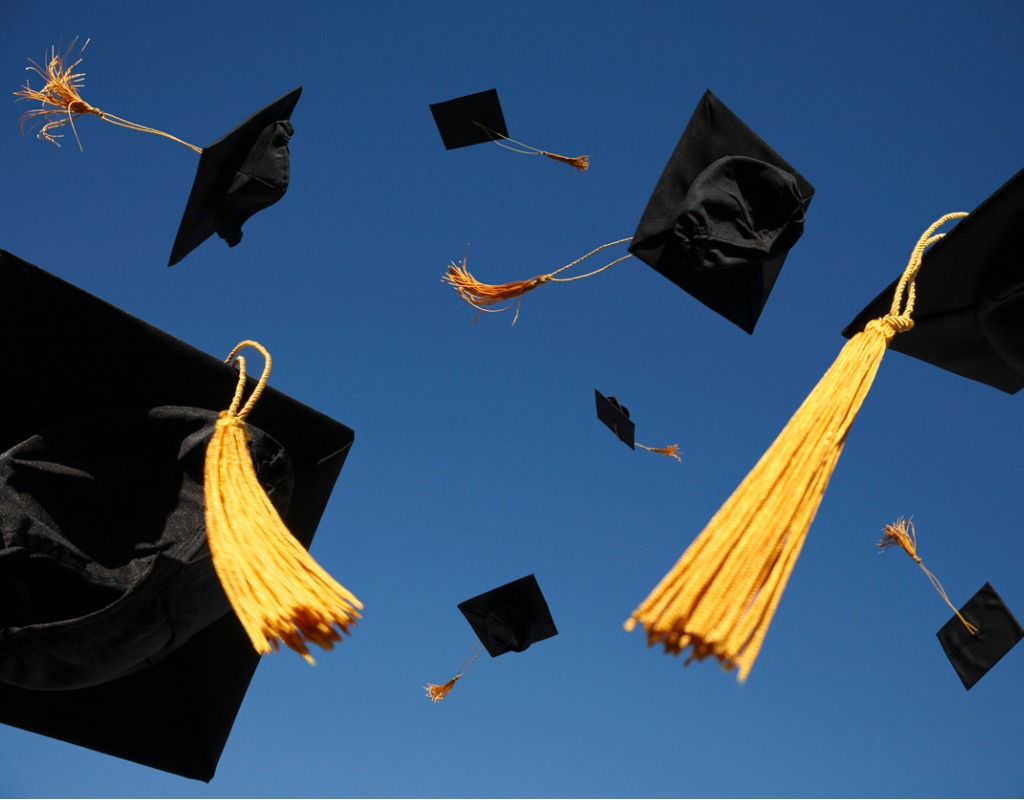 MCPS Graduation Rate For 2020 Class Increased Despite Shift to Virtual Learning
Almost 90% of Montgomery County Public Schools' Class of 2020 graduated after four years which was a 0.6% increase over the Class of 2019, which stood at 88.7%. The 2020 class's graduation rate was 89.3%, according to recently released data from the Maryland State Department of Education.
The state graduation rate average is 86.8%.
The highest graduation rates for the Class of 2020 occurred at Poolesville High School (99.3%), Thomas S. Wootton High School (97.7%), Northwest High School (96%) and Walt Whitman High School (96%).
These increases came during a school year that abruptly was cut short in March 2020 due to coronavirus.
"We are very pleased to see our graduation rate on the rise," Superintendent Jack Smith wrote in a news release. "Our students have worked so hard in the face of an unprecedented year. They have been supported by their families, the greater Montgomery County community and by MCPS staff, who have gone above and beyond to provide for their academic and social-emotional needs."
Still, Smith wrote, "We are making tremendous progress in closing gaps, but there is always more work to do."
According to Maryland DOE, the graduation rate for last year's graduating students with Limited English Proficiency jumped 3% in one year and was 9.3% greater than the Class of 2018, which is an increase in 531 LEP students.
Almost all student groups recorded higher graduation rates, although Asian students did not. The graduation rate for Hispanic/Latino students was 77.1%, which is an increase of 1%. The graduation for African Americans rose 1.6%, to 91.3%.
During the previous two years, special education students and students who receive free and reduced-price meals graduated at an increased level. The rate for special education students jumped 4.1% and 2.8% for those in the FARM program.
Here is a list of individual high school graduation rates for the Class of 2017 through the Class of 2020
The graduation rate for Paint Branch High School in Burtonsville's Class of 2020 jumped 5.3% as compared to the Class of 2018. Gaithersburg High School's graduation rate rose 4.8% during those same two school years.
Here are the graduation rates by student groups for the Class of 2017 through 2020.