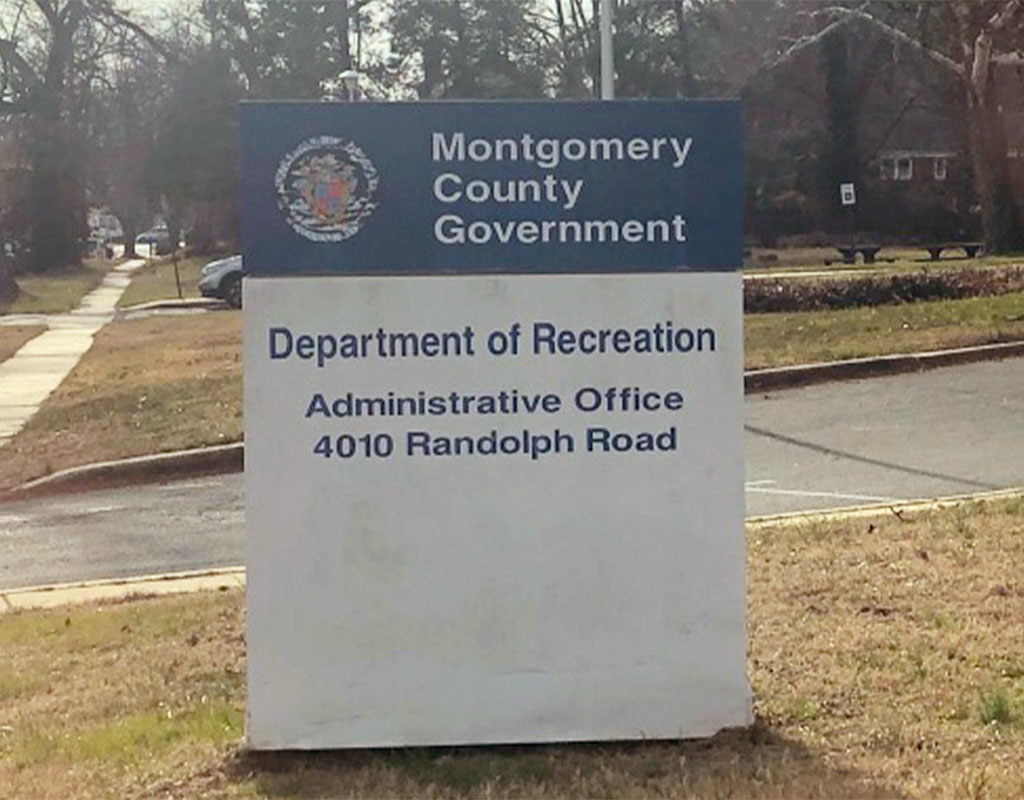 Eight County Rec Centers Will Open March 1 on Limited Basis
Not only are some Montgomery County Public Schools opening March 1. So are eight of the county's community recreation centers.
Opening on a limited schedule are these recreation centers – Bauer Drive, Damascus, Nancy H. Dacek North Potomac, Jane E. Lawton, Plum Gar, Potomac, Praisner and White Oak.
County officials announced Friday that residents may schedule a time to use the fitness and other rooms without joining a class. Instructor-led in-person classes began Feb. 16.
Residents must have a Fit N Play Pass to reserve a fitness room or gym activities. Residents can purchase a six-month Fit N Play pass for $55. Passes are free for those 17 years and younger.
"Getting our residents back in our facilities safely is one our highest priorities," said Montgomery County Recreation Director Robin Riley. "COVID-19 has been hard for everyone and recreation and physical activity is a great way for people to manage their stress, get healthier and feel better. This next step, in reopening in a safe limited basis, is great for people who are looking for a full workout or a family looking for a class, fun activity, or just to let their kids jump rope or run around and play."
No team sports or double play will be permitted. COVID-19 safety precautions, including masks and social distancing will be enforced.
To reserve space, visit the website, call 240-777-6840 or email rec.customerservice@montgomerycountymd.gov.