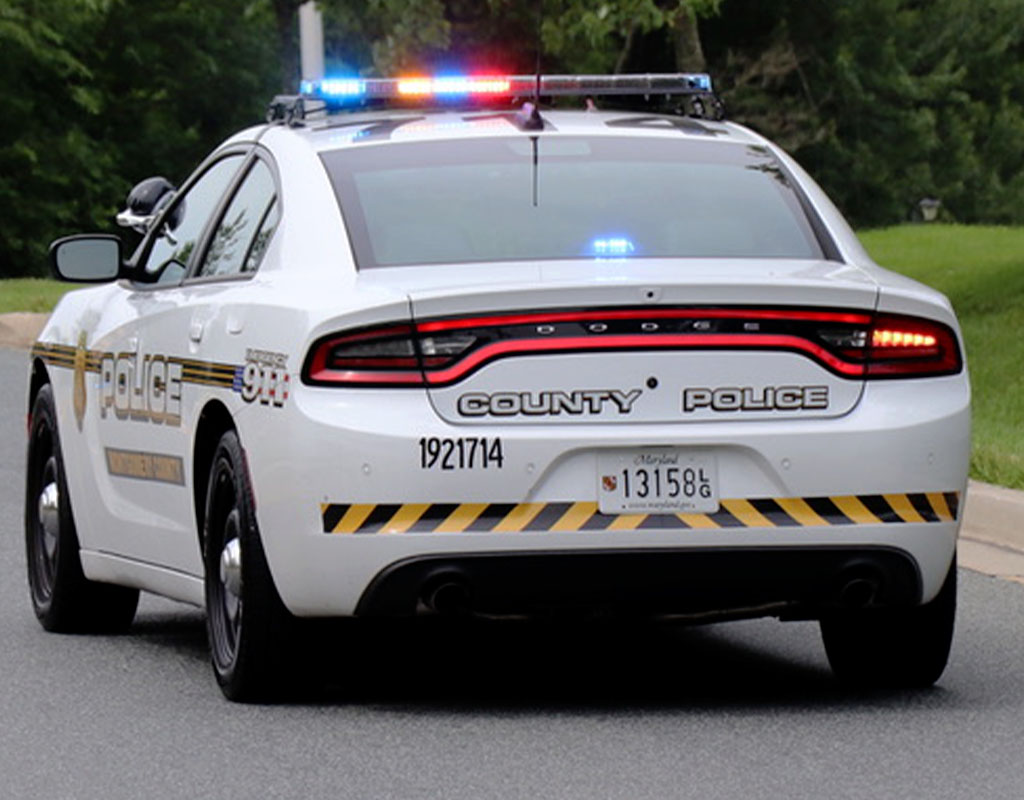 MCPD Recruits More Officers As Crime Rate Grows
Based on the recent data presented to MyMCM by the Montgomery County Police Department (MCPD) homicides have increased significantly this year compared to the last two years.
In 2019 14 homicides were reported, in 2020 17, and in 2021 up until September 30th, 23 homicides were reported in the county. Also, robbery-carjacking cases have jumped to 44 compared to 36 from 2020.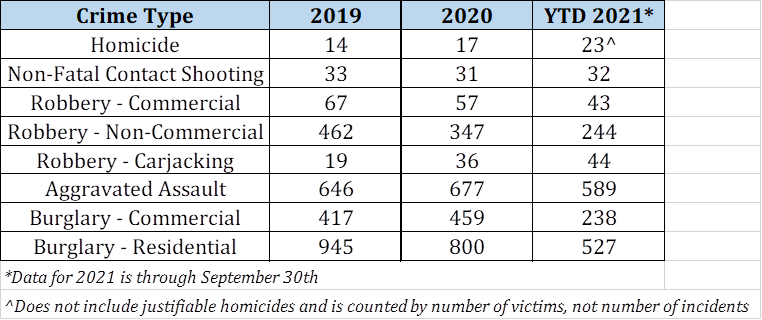 Data shows that the Department has 40 fewer officers as of July, 27 fewer positions due to budget, with 25% of MCPD staff eligible to retire.
Recruitment Officer Ana Hester talked to MyMCM about the efforts to recruit more officers.