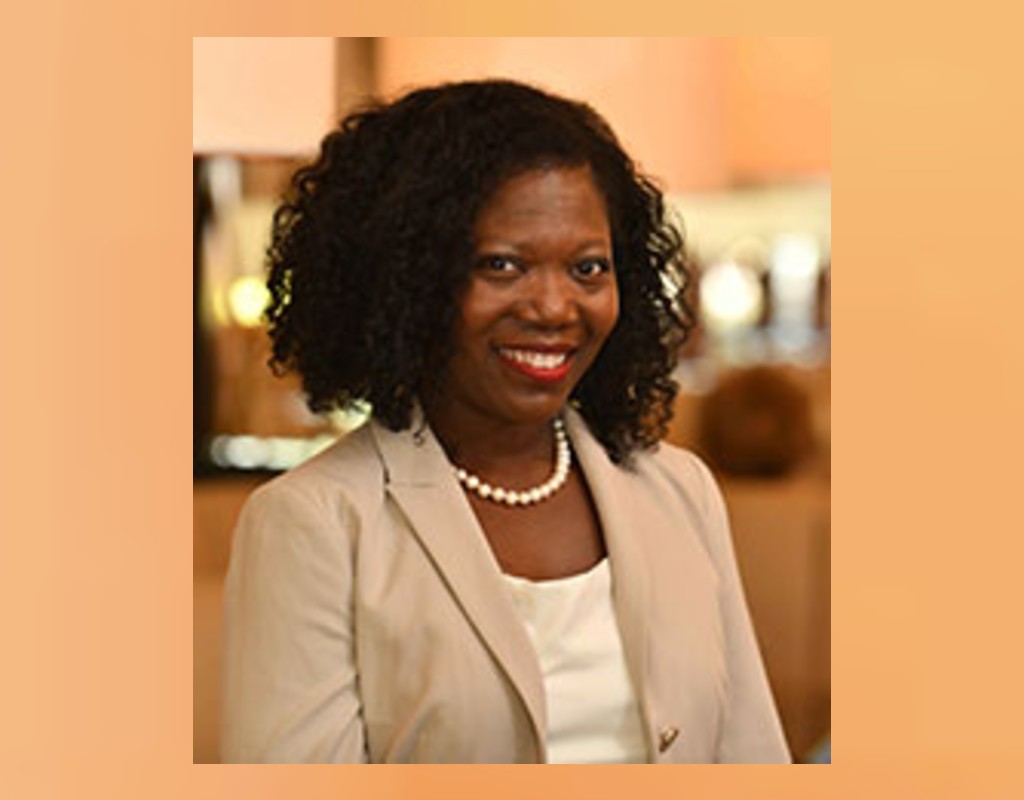 McKnight Takes Over Reins of Montgomery County Public Schools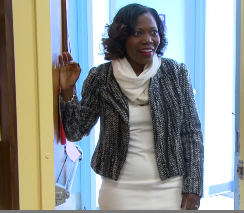 Monifa McKnight began leading the Montgomery County Public Schools (MCPS) Tuesday. She was appointed to replace the retiring Jack Smith, who announced he will leave his post to help care for his grandson.
McKnight, who has been deputy superintendent, now is acting superintendent through this month and will then become interim superintendent until June 30, 2022. Her salary is $295,000. She will preside over the state's largest school district with 280 schools and about 160,000 students.
The Board of Education is expected to choose an executive search firm this summer which will guide it through the process of choosing a permanent replacement for Smith.
McKnight joined MCPS in 2019. She previously was chief school management and instructional leadership officer for the Howard County Public School System. Before that, she was director for Secondary Leadership Development Program for MCPS. She also has been a principal.
In 2016, Dr. McKnight was selected as a Principal Ambassador Fellow by the U.S. Department of Education. In addition to her experience and leadership in K-12 public education, she has served as an adjunct instructor at Hood College and McDaniel College, teaching graduate-level courses in diverse educational philosophy, human development, and race and equity in school leadership.
Tuesday, McKnight looked back on her career so far, noting, "This time 20 years ago, I was wrapping up my first year teaching in Montgomery County Public Schools (MCPS). As that first year at Parkland Middle School came to a close, I felt enormously proud of my students and profoundly grateful to be a part of the MCPS community. I hold those same feelings—of great admiration for our students and deep connection with our school family—close to me today as I have the honor of writing to you as the acting superintendent of MCPS."
In that message, McKnight stressed, "MCPS is a great school system because we have great people." She referred to the students as "brilliant and compassionate;" the teachers as "skilled and caring;" and the support staff as "invaluable and dedicated." She also praised family members for being "invested and encouraging."