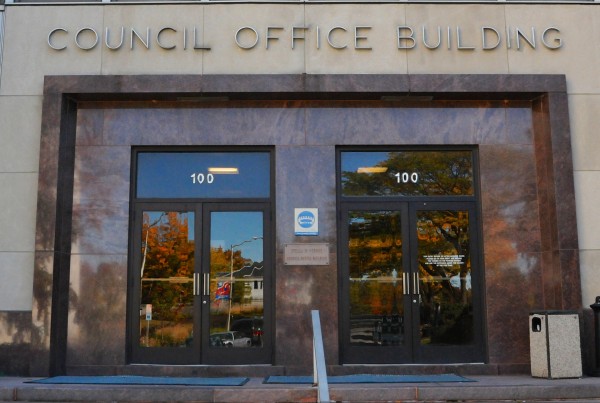 MBDC Hires Adam Brick as Economic Development Research Analyst
The Montgomery Business Development Corporation (MBDC) has hired Adam Brick as its economic development research analyst.
"It is important for our organization to provide consistent and relevant data to our leadership and business community," said MBDC Chair Robby Brewer. "By hiring a full-time data analyst employee, we can continue to build upon our data capabilities and be responsive to the needs of the County's business community."
Brick received his Masters in City Planning from Boston University and was most recently employed by the City of Somerville, Mass., Office of Strategic Planning and Community Development.
"The MBDC continues to expand its operations and capabilities to ensure that Montgomery County is responsive to business" said Montgomery County Councilmember Nancy Floreen, who chairs the Council's Planning, Housing and Economic Development Committee. "The addition of a full-time data analyst will ensure that the organization can continue to provide current data information and marketing collateral."
MBDC is a non-partisan business development organization created by the County Council in 2010 to expand the County's economic development capabilities, including strategic planning, marketing, business retention and attraction and data analysis.