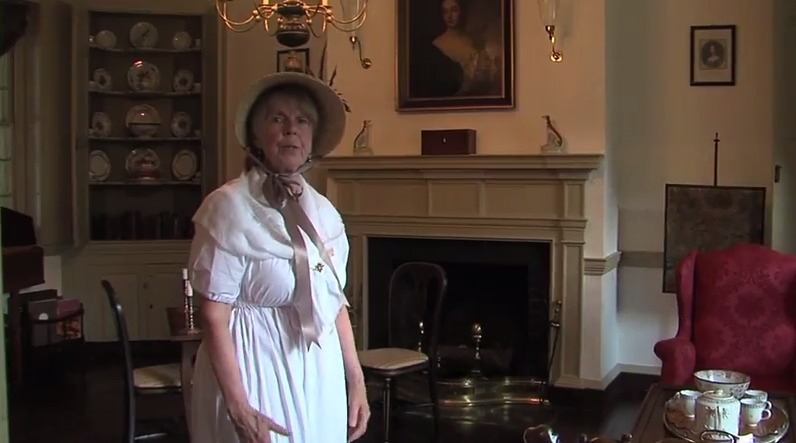 Madison House Tour in Brookeville (Video)
In this MyMCMedia extra, Sandy Heiler, the owner of the Madison House in Brookeville, gives us a tour of her home. Take a look:
The town of Brookeville played a significant role in history, as United States Capital for a day on August 26, 1814, during the British occupation of Washington, D.C. That's when President James Madison and his staff sought refuge in the Brookeville home of Caleb Bentley (now known as the Madison House) following the burning of Washington.  You can find out more about upcoming Capital for a Day events online.