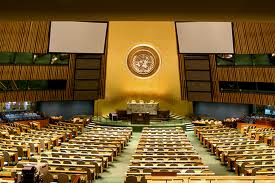 Maryland State Senate Overrides Governor Hogan's Veto on Felon Voting Rights (VIDEO)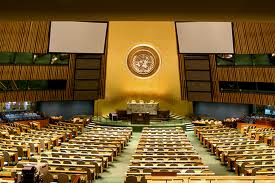 The Maryland State Senate overrode Governor Larry Hogan's veto on reinstating voting rights to released felons, on Tuesday.
The law, which will go into effect in March, will allow nearly 40,000 Maryland felons, who are on probation or parole, the right to vote.
The law was passed in a narrow partisan, 29-18 vote. Hogan vetoed the bill last year and the House of Delegates voted to override it in January.
After the vote, reporter Bryan Sears of The Daily Record posted a video with Governor Hogan's reaction on You Tube, see below:
We just overrode Governor @LarryHogan's veto of our legislation to reestablish #votingrights for 40,000 ex-felons. #MDpolitics #MDGA16

— Jamie Raskin (@jamie_raskin) February 9, 2016
Disappointed in this outcome. Felons should repay their debt to society before getting back the privilege of voting. https://t.co/7ys8xyx6EQ

— Senator Salling (@SenatorJSalling) February 9, 2016