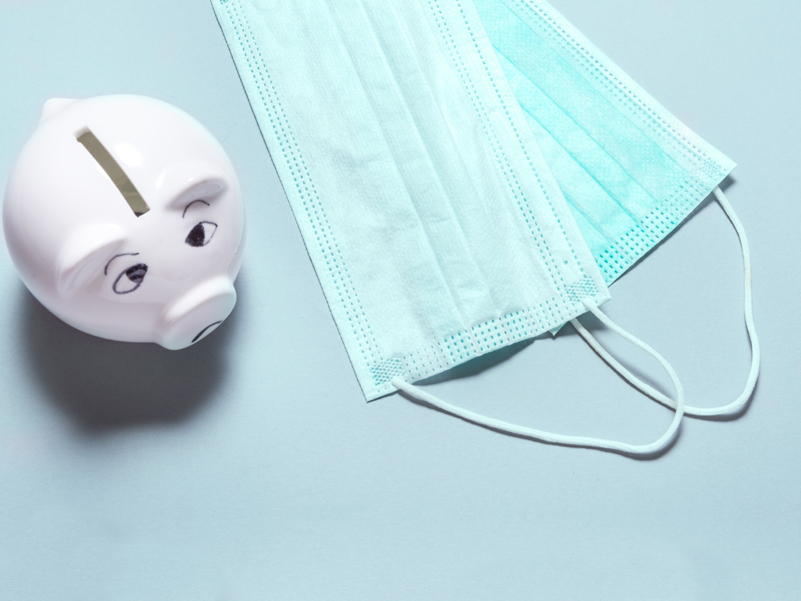 Maryland Ofrece Ayuda para Pequeñas Empresas Afectadas por la Crisis
En un esfuerzo por apoyar a las pequeñas empresas en Maryland, que se han visto afectadas por la pandemia, el estado ha establecido el Programa de Subvenciones de Ayuda COVID-19 para Pequeñas Empresas de Maryland.
El programa de subvenciones incluye $10 millones en fondos de la Ley de ALIVIO del estado y ofrece capital de trabajo para brindar asistencia a las pequeñas empresas de Maryland que detuvieron sus operaciones debido a COVID-19.
La fecha límite de solicitud es el 6 de abril a las 11:59 p.m. Para las empresas interesadas en este subsidio, la financiación es limitada, lo que puede resultar en una aprobación por orden de llegada.
🆕 The Maryland Small Business #COVID19 Grant Program is accepting applications now through April 6. The grant offers working capital to assist eligible small businesses with disrupted operations due to COVID-19. #SmallBusiness
➡️ For more info. go to https://t.co/91cHgifkeV . pic.twitter.com/GmksB6F8si

— Montgomery Council (@MoCoCouncilMD) March 30, 2021
Puede encontrar más información sobre la aplicación, los requisitos y los criterios aquí.