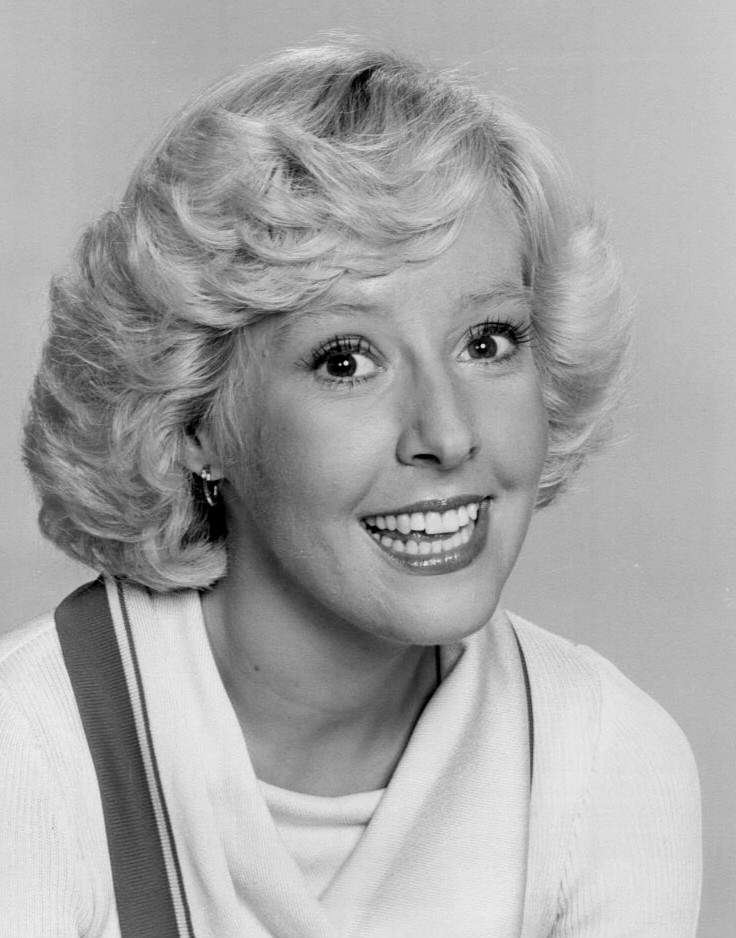 'Mary Tyler Moore Show' Actress and WJ Alum Georgia Engel Dies at 70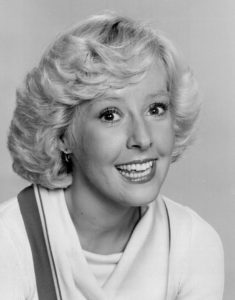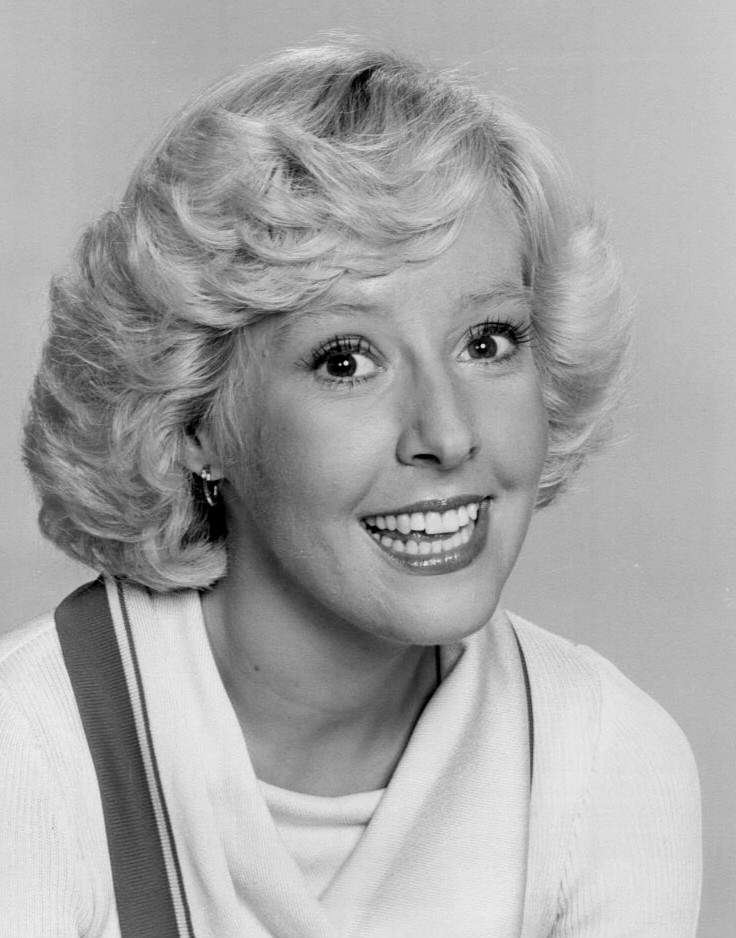 Actress Georgia Engel, best known for playing Georgette Baxter on "The Mary Tyler Moore Show" in the 1970s, passed away Friday in Princeton, New Jersey at age 70.
The five-time Emmy Award nominee was born in Washington, D.C. and attended Walter Johnson High School in the 1960s.
Following her graduation from the University of Hawaii at Manoa with a theater degree, Engel performed in musicals staged in D.C. and New York City. She played Minnie Fay in a Broadway production of "Hello, Dolly!" starting in 1969.
Engel joined "The Mary Tyler Moore Show" during its third season in 1972, staying with the sitcom until it ended in 1977. Her character Georgette is remembered for her distinctive, high-pitched voice and comedic timing. Engel's other television credits include "The Betty White Show," "Coach" and "Everybody Loves Raymond."