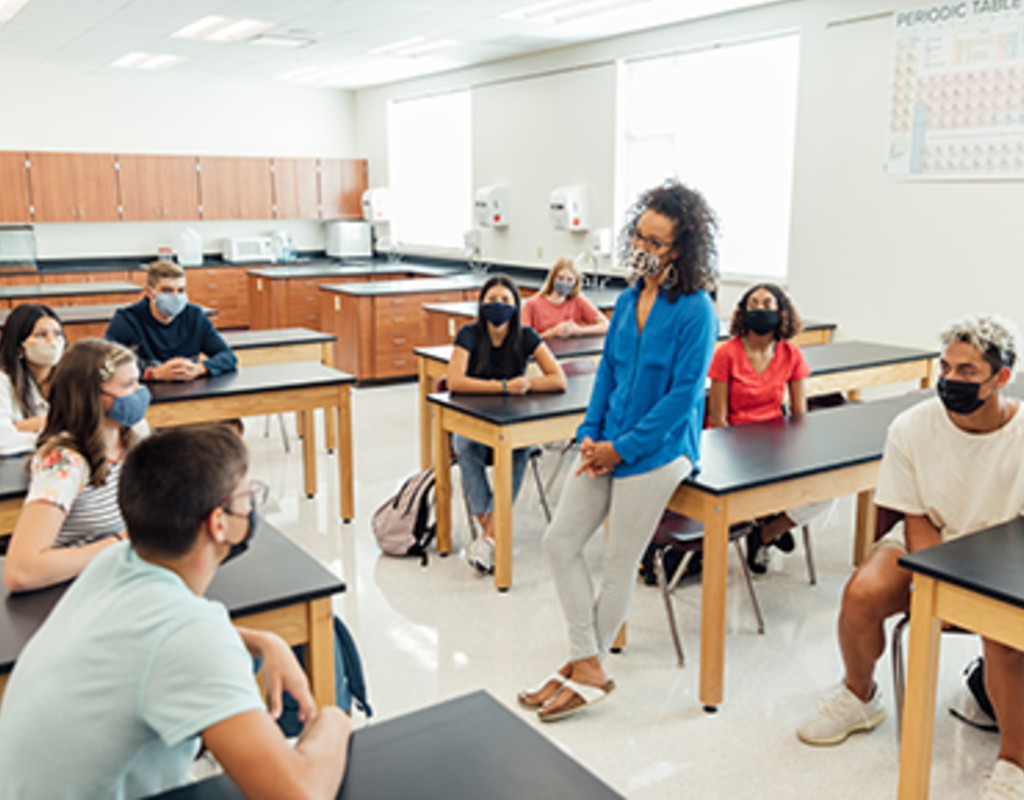 Many Teachers 'Burned Out,' Reluctant to Teach Summer School
As a member of Montgomery County Education Association's negotiating team, Dominique Parker worked with Montgomery County Public School officials to get summer school teachers a $200 a week bonus if they completed the semester.
This was important, the Wootton High School English teacher said, because so many teachers are physically and emotionally burned out after teaching through the pandemic that they didn't think they could keep teaching through the summer. Because of the pandemic, teachers had to step to beyond their normal responsibilities as classroom responsibilities to learn how best to teach via Zoom, how to engage students virtually and even how to recognize whether a student was actually being engaged.
"People are burnt out to a degree I haven't seen" during her 19 years with MCPS. "I don't know if they'll be able to have enough people for the elementary and middle schools," Parker said, noting that it is easier to group high school students than it is younger students.
She does not know how many teachers have signed up. "I am not privy to the numbers, and I certainly don't think they are going to broadcast them," she said.
Gboyinde Onijala, MCPS communications supervisor, told MCPS that she didn't have a recent update on the number of teachers signed up to teach summer school but hoped to have them soon.
Board of Education member Lynne Harris tweeted that as of June 12, 46,582 students plan to attend summer school. Of that number, 20,178 students wish to do so in person. Also, Harris tweeted, 98% of high school programs "are already staffed."
Here is what Parker told MyMCM.
Hello students! Here is some important information from the June 10th Board meeting! pic.twitter.com/7x8cEFTc1I

— Lynne Harris (she/her/hers) (@Lynne4Students) June 12, 2021