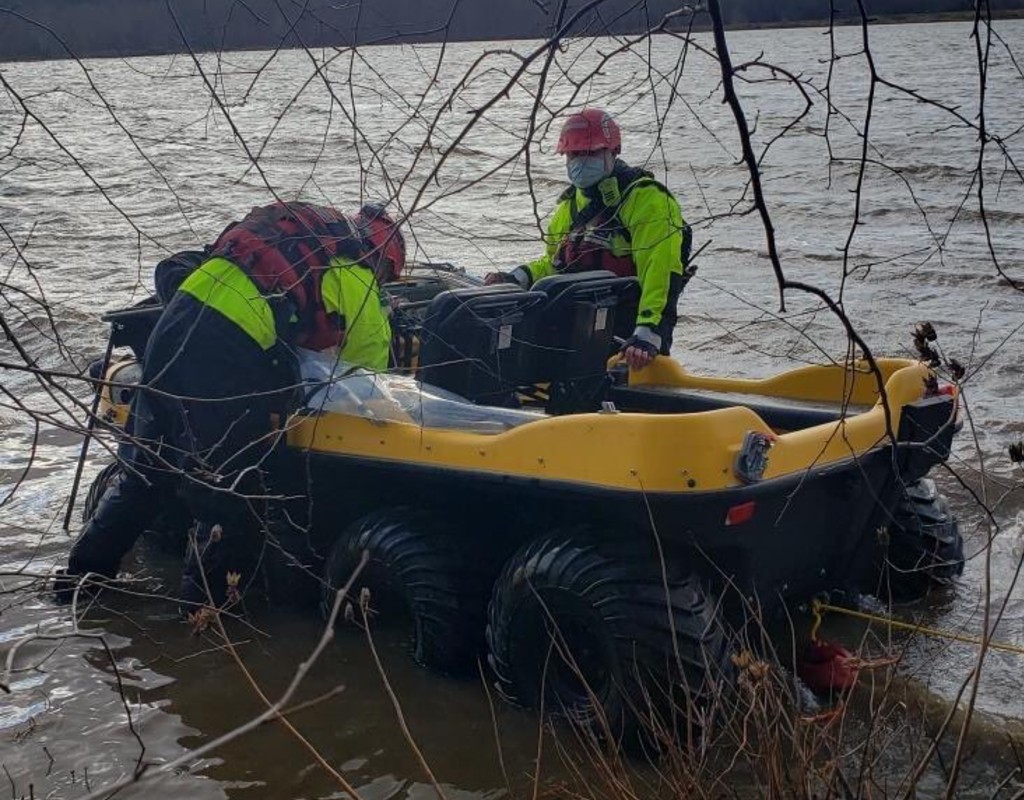 Man Rescued After ATV Capsizes in Potomac River
A man was rescued Tuesday morning after his ATV capsized on the Potomac River, according to Montgomery County Fire and Rescue Chief Spokesperson Pete Piringer.
He was suffering from hypothermia and was taken to a hospital, Piringer told MyMCMedia. The man was apparently operating an amphibious ATV, which is more suitable for still-water, like a lake. He was trying to get to an nearby island. Tuesday's cold and windy weather conditions created waves and currents in the Potomac River, Priringer said. He said it appeared that water entered the ATV until it capsized.
Piringer noted it is unusual to see this type of vessel on the Potomac River.