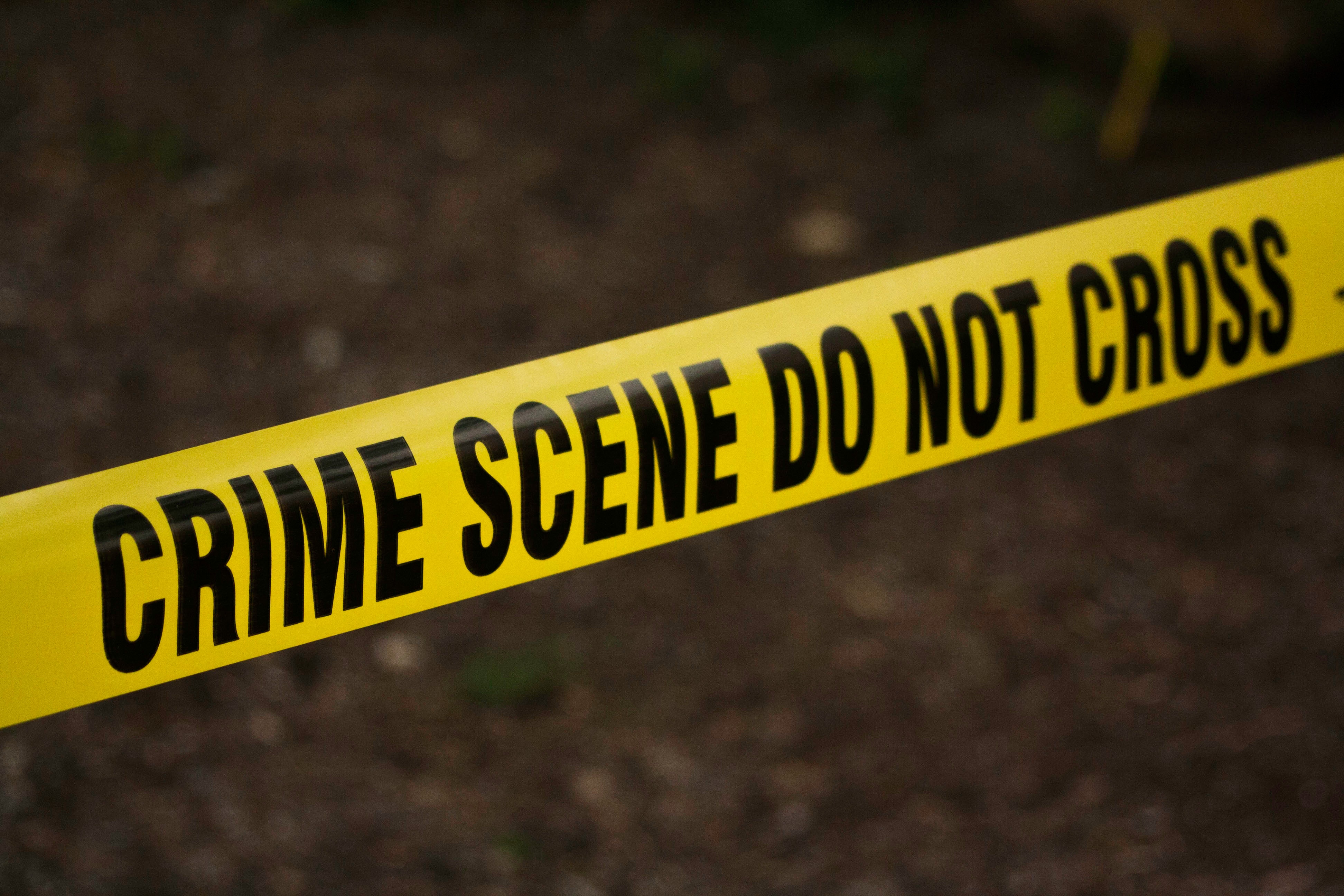 Man Arrested for Burglarizing Two Silver Spring Homes, Assaulting Homeowners
Police arrested a Germantown man who they say burglarized two houses in Silver Spring.
A statement released by Montgomery County police department identified the man as 56-year-old Steven Anderson. Maryland court records show that Anderson faces seven charges related to first-degree burglary, property destruction, and second-degree assault.
Police say the first incident occurred Saturday, Oct. 19 at around 2:15 a.m. Officers were dispatched to a residence located on the 700 block of Pershing Drive.
Homeowners told police they woke up to the sound of a door opening downstairs. When they went to investigate the sound, a man assaulted the homeowners and fled from the house, police say. The homeowners offered officers a description of the man, who police say is Anderson.
After this break-in, officers—including a K-9 officer and his K-9—searched the area. Police say the K-9 tracked Anderson at a townhome, located on Ellsworth Heights Street in the Chelsea Heights neighborhood.
When Anderson saw the officer with his K-9, police say he jumped over a wall that was about 12-feet tall. Once on the other side, Anderson was confronted by the other officers, so he jumped over the wall again. He was then arrested by the K-9 officer, and police say he was wearing a coat stolen from the Ellsworth Heights Street home.
Police say investigators have determined that Anderson burglarized the Ellsworth Heights Street Home after burglarizing the home on Pershing Drive. After Anderson was arrested police say he was taken to the Central Processing Unit where he's being held without bail.
Court records show Anderson has a preliminary hearing in court about these incidents on Nov. 15.
Detectives are continuing to examine whether Anderson committed other burglaries in the area.