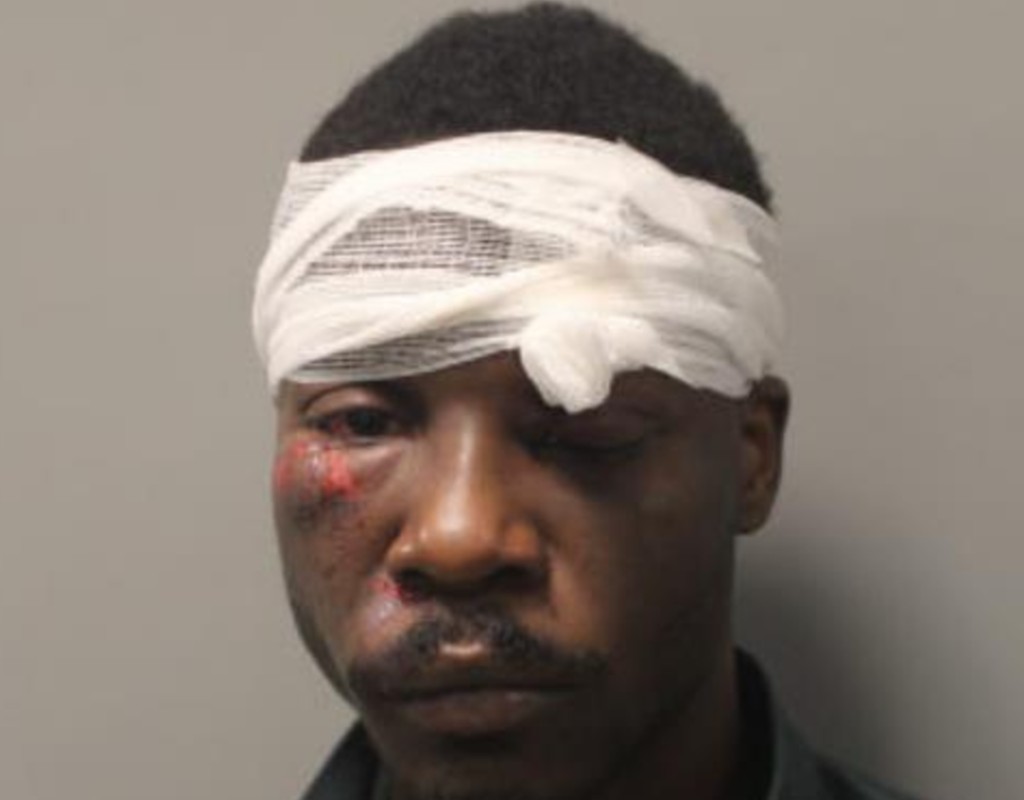 Man Arrested After Stabbing a Woman in Wheaton
The Montgomery County Police Department (MCPD) arrested a man for stabbing a woman in Wheaton on Feb. 20.
Christian Norman, 32, of an unknown address, allegedly stabbed a 40-year-old woman outside of a residence in the 2300 block of Arcola Avenue, according to a press release from MCPD.
The investigation revealed that the woman and her children were entering her vehicle when she was approached by the suspect and stabbed multiple times.
Suspect Located and Arrested by Officers for Stabbing Victim in Wheaton: https://t.co/PQ5OZoWXVc

— Montgomery County Department of Police (@mcpnews) February 23, 2021
The woman was transported to a local hospital with "multiple lacerations and puncture wounds" and the children were unharmed in the stabbing, according to police.
Norman fled the scene but was located by an officer at a frequently used footpath about a quarter-mile from the residence. The suspect had blood on his clothing and responding officers observed injuries of Norman's face. He was taken into custody without incident.
The police believe that the suspect and the victim have no known connection.
Norman was charged with first-degree assault and is being held without bond.