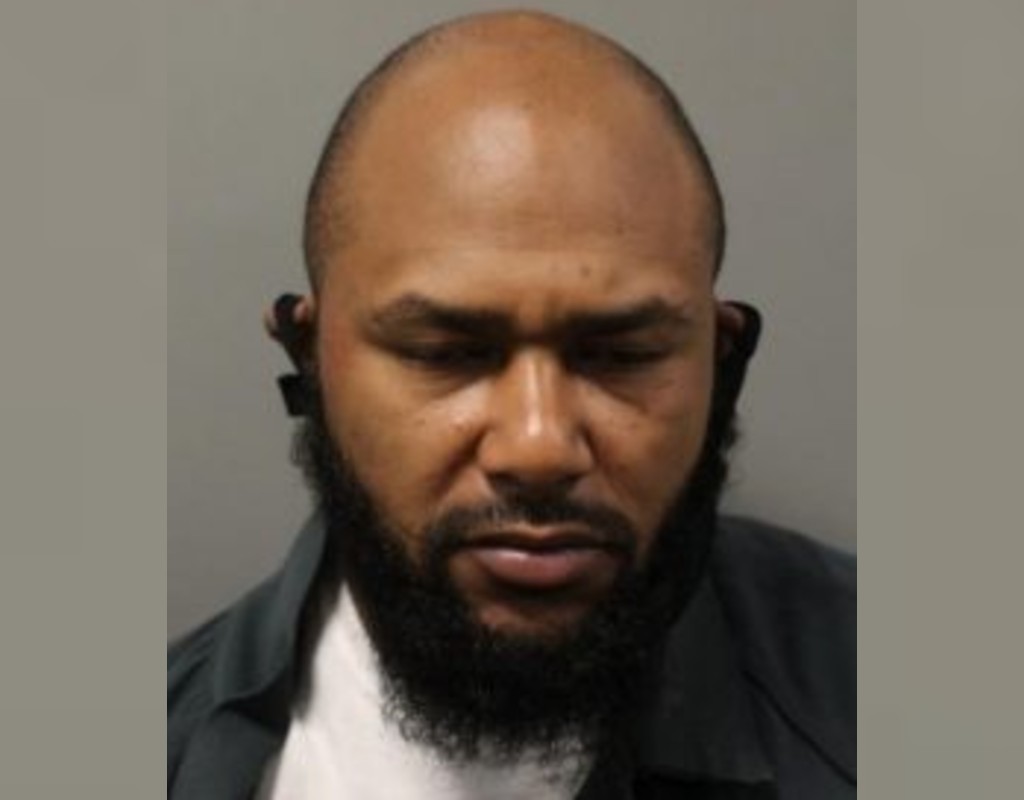 Man Arrested After Ransacked Car Found in Silver Spring Garage
Montgomery County Police Department (MCPD) officers arrested a Derwood man for offenses related to breaking into a car in Silver Spring.
Police said in a statement that an officer was on routine patrol Saturday at about 4:07 a.m. when he heard a car alarm sound from the Wayne Avenue Garage. The officer found two men standing by a broken-into Honda Civic. The passenger window was broken and the car looked ransacked, police say.
One man standing by the car was the suspect: Falucius Blanks, age 30. According to police Blanks' pockets looked like they were full and he was carrying a book bag. Blanks said the car was his friend's, but he could not name anyone or where they lived. He ran when MCPD tried to arrest him but was eventually taken into custody.
Police found that Blanks had items in his pocket that belonged to the registered owner of the Honda Civic, including a wallet. According to online case records, Blanks was charged with malicious destruction of property, resisting arrest, obstructing and hindering, rogue and vagabond, and two counts of theft.
Blanks was released after posting bond, according to online case records.
The other man who was standing with Blanks when the officer arrived had parked his car next to the Honda Civic and ran into Blanks earlier, who told him that the car was his.
Officer Hears Car Alarm in Parking Garage – Goes to Investigate and Met with Suspect Who Claims He Owns Car:https://t.co/iw2tfrn7eP

— Montgomery County Department of Police (@mcpnews) August 17, 2020