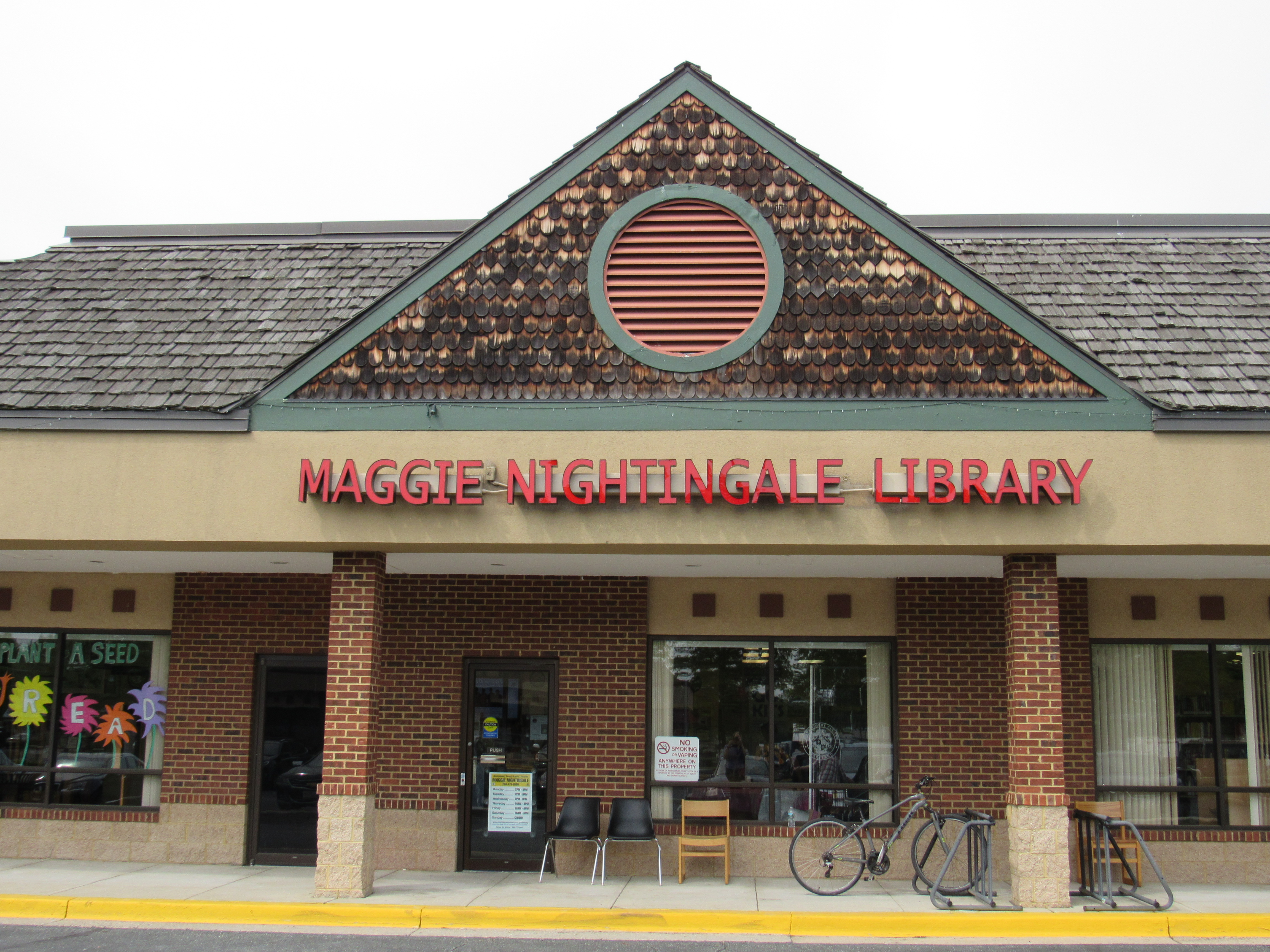 Maggie Nightingale Library in Poolesville Closing for Interior Renovation
The Maggie Nightingale Library is closing at 6 p.m. on Monday, August 2 to undergo interior improvements.
According to the press release, the library will be closed for six to eight months during the renovation.
"Physical construction for the refresh project at Maggie Nightingale will begin in September; we are closing ahead of the construction start date to complete the internal reorganization of collections and shelving," said Library Director Anita Vassallo. "We look forward to resuming operations at the branch in spring of 2022, and hope customers will access services at nearby branches and our 24/7 website while the facility is undergoing the refresh process."
The project will include new carpeting and flooring, some new shelving, a new service desk, painting, replacement of doors, installation of the Open Plus automated system and the building will be brought up to compliance with the Americans with Disabilities Act.
The Maggie Nightingale Library is located at 19633 Fisher Ave. in Poolesville.
From @MCPL_Libraries: Maggie Nightingale Library will close at 6 p.m. on Aug. 2 to undergo interior improvements under the County's award-winning Library Refurbishment initiative. 📚 #DETAILS: https://t.co/yDmn4uNGRq pic.twitter.com/cg6aqUjTny

— Montgomery County MD (@MontgomeryCoMD) July 13, 2021