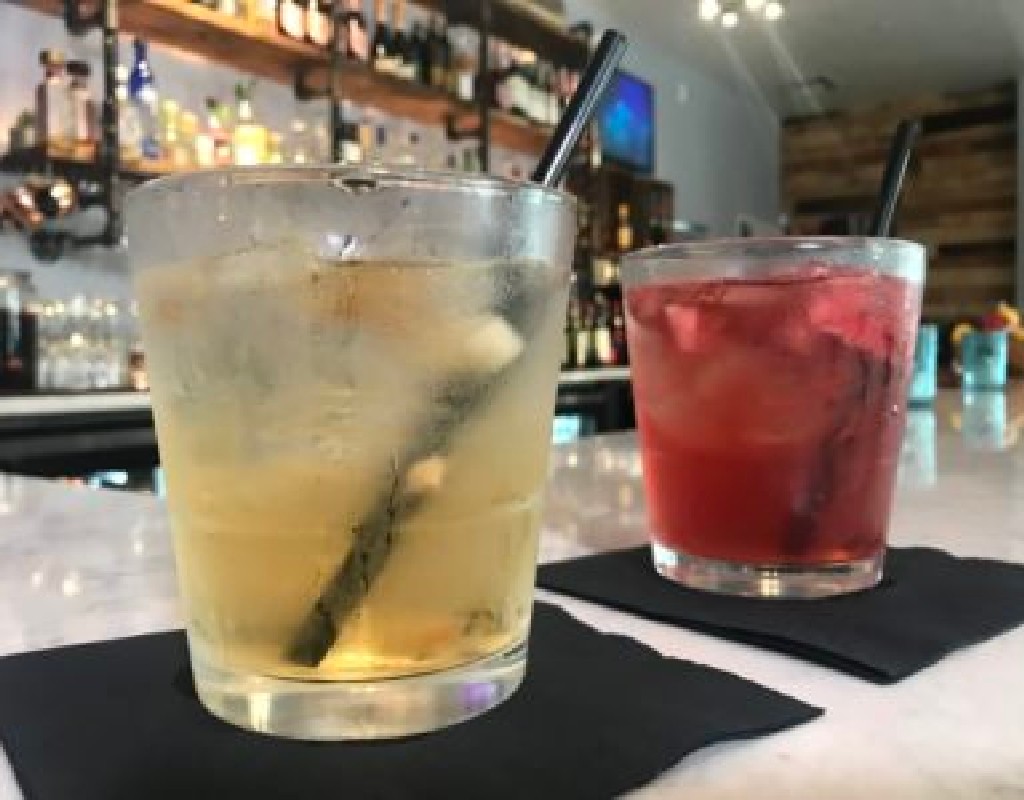 Alcohol Beverage Services Win 5 Awards
Montgomery County's Department of Alcohol Beverage Services (ABS) won five 2021 National Association of Counties (NACo) achievement awards.
ABS is the alcohol wholesaler of beer, wine, and spirits for Montgomery County. Over 1,000 businesses have their alcohol licensing, enforcement and education managed by ABS. They also run 26 retail stores throughout the county.
Since they generate over $3o million with their net income, the profits from ABS are used to pay county debt with much of the money paying for resident services that might otherwise be funded by tax dollars.
The ABS initiatives that won awards:
"We are proud to be positively impacting the lives of the residents and businesses of Montgomery County through these nationally recognized programs," said Kathie Durbin, director of ABS. "Throughout the COVID-19 health crisis, these programs continued our mission of protecting small businesses, keeping the community safe and ensuring continued financial growth for the department as ABS profits fund essential services like education, police and fire rescue and helps the county avoid the need to raise taxes."
🆕 @ABSMoCo has received five 2021 NACo achievement awards in the categories of Civic Education and Public Information, Risk and Emergency Management, Information Technology and Community and Economic Development.
📰 Read the news release ➡ https://t.co/cQEyf1BsCC. @NACoTweets pic.twitter.com/fqZbzPMZBv

— Montgomery County MD (@MontgomeryCoMD) July 13, 2021
ABS was also involved in two additional award-winning NACo programs through connections with other county departments including the Montgomery Energy Connection and Alcohol Beverage Services: Partnership on the LED & Libations Campaign and the COVID-19 Outdoor Dining Task Force.