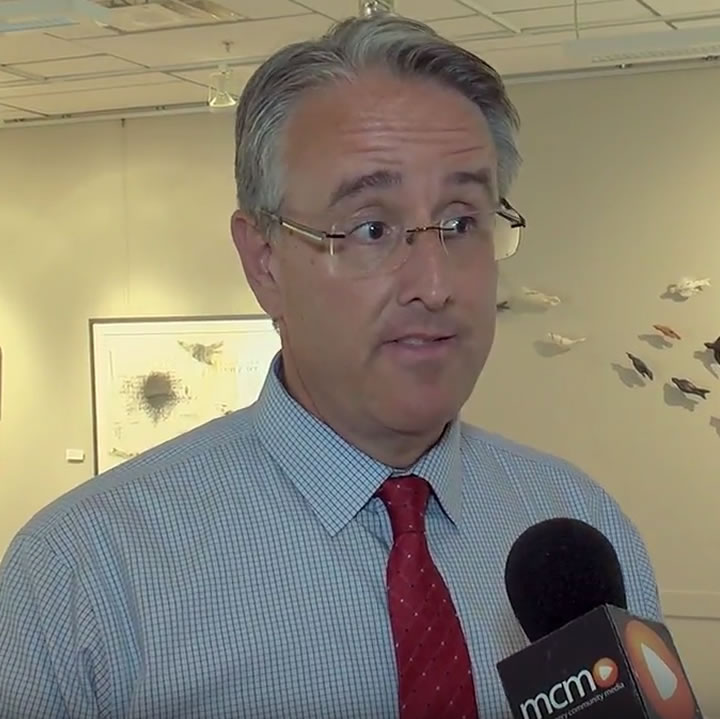 UPDATED: Madaleno Launches Campaign for Governor at USG (VIDEO)
UPDATED 7.17.17 State Senator Rich Madaleno, a Democrat, announced his candidacy for governor at the Universities at Shady Grove on Monday morning. His announcement was streamed live on Facebook: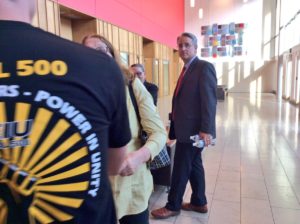 ORIGINAL POST State Senator Rich Madaleno, a Democrat, says he is planning to run for governor in the 2018 Primary Election in Maryland.
On Wednesday night, Madaleno spoke at a gubernatorial candidates forum in Silver Spring. The event was sponsored by the Maryland Working Families Party and the Service Employees International Union Local 500.
Madeleno touted his record of service in Annapolis.
"We need an activist governor," he said. "We need someone who is going to be fighting for education everyday, fighting for healthcare for all everyday, fighting to protect the bay and our environment everyday, and not who is going to be up for sale to billionaire interests for the Republican party around the country," Madaleno said.
According to Madaleno, voter turnout will be key in 2018 for Democrats.
"I think one of our biggest mistakes in 2014 was assuming that we had it in the bag," Madaleno said. "We didn't take Larry Hogan seriously. We didn't go out and campaign. We didn't give people a reason to show up and vote for our party, and for our nominee. With Rich Madaleno at the top of the ticket, you are not going to have that problem."
Madaleno says winning will be "a historic challenge."
"There has never been been an elected governor from Montgomery County," Madaleno said.
Find out more about Madaleno's campaign here. The 2018 Gubernatorial Primary Election is set for June 26,2018.