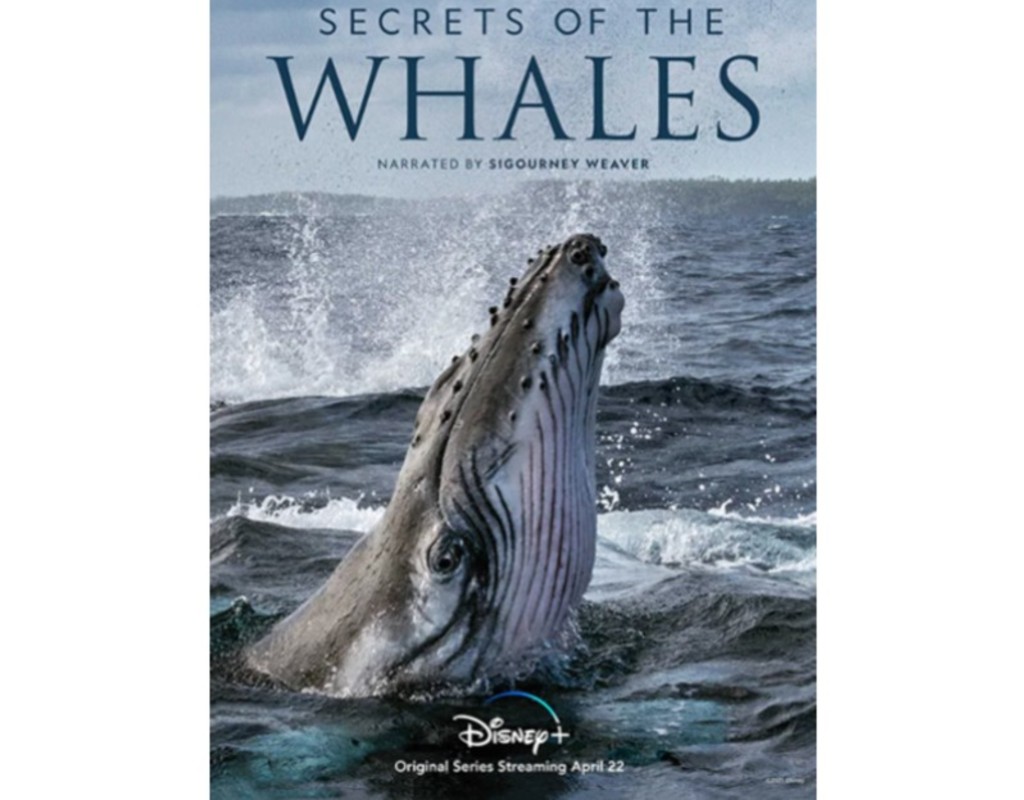 Local Company's 'Secrets of the Whales' Nominated for Emmys
Red Rock Films, located in Silver Spring, received three nominations for the 73rd Primetime Emmy Awards for "Secrets of the Whales".
You can watch the film on Disney+  which describes the original series is as an epic, revealing and emotional experience where you become immersed in the secretive world of whales.
The film earned nominations for:
Outstanding Cinematography For A Nonfiction Program
Outstanding Narrator
Outstanding Documentary Or Nonfiction Series
Made in partnership with National Geographic, the three – hour feature was filmed in 24 locations during its three years of production.
National Geographic's Secrets Of The Whales on Disney+ Trailer pic.twitter.com/lIE4hoF4mK

— Geek Elite Media (@GeekEliteMedia) April 23, 2021
"The complexity, ambition-level and budget of 'Secrets of the Whales' meant it was the biggest wildlife series Red Rock Films had ever done, and with these Emmy nominations, we are beaming with pride in our incredible team.  As an independent production company, our philosophy has always been to put the best people in the best place with the best gear at the right time and let the magic happen," said President of Red Rock Films Brian Armstrong.
"And with 'Secrets of the Whales,' we couldn't have asked for a better, more unstoppable team, or more collaborative partners across the board, including James Cameron, Sigourney Weaver, Brian Skerry, and Raphaelle Thibaut; as well as the brilliant crew at National Geographic and Disney+, led by Janet Han Vissering, whose vision made the entire series possible."
The 73rd Primetime Emmy Awards will be presented on Sunday, September 19.
You can find other Red Rock Films featured on their website.
Congratulations to @Brianskerry and team for their THREE Emmy nominations for "Secrets of the Whales" currently streaming on Disney+!https://t.co/YFyha7W1Yv

— Nat Geo Live (@NatGeoLive) July 19, 2021