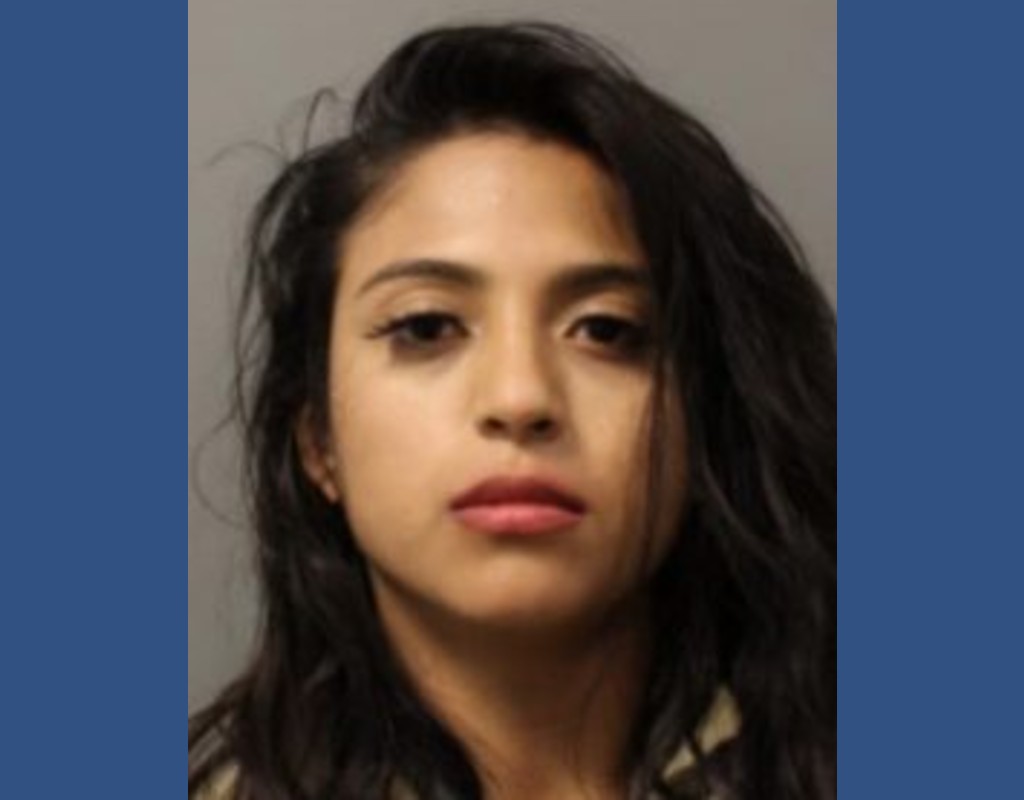 Loaded Gun Found in Car of Woman Arrested for Drunken Driving
Montgomery County Police charged a Gaithersburg woman with driving under the influence of alcohol, transporting a loaded handgun in a vehicle and possession of a firearm by a prohibited person, Sunday, according to police report.
At approximately 1:20 a.m., an officer from MCPD's Alcohol Initiatives Unit noticed Stephanie Vasquez, 25, driving erratically down Georgia Avenue near Colesville Road in Silver Spring. After pulling Vasquez over, the officer noted that she exhibited signs of alcohol impairment. Vasquez was then arrested for driving under the influence after taking a sobriety test.
Suspect Arrested for Driving Under the Influence of Alcohol in Silver Spring; Officers Locate Gun in Vehicle: https://t.co/6fuJRZ5UXC

— Montgomery County Department of Police (@mcpnews) August 4, 2020
A loaded handgun was also found in Vasquez's car's glove compartment. She is prohibited from possessing one due to a prior conviction, police say. Vasquez was taken to the Central Processing Unit.