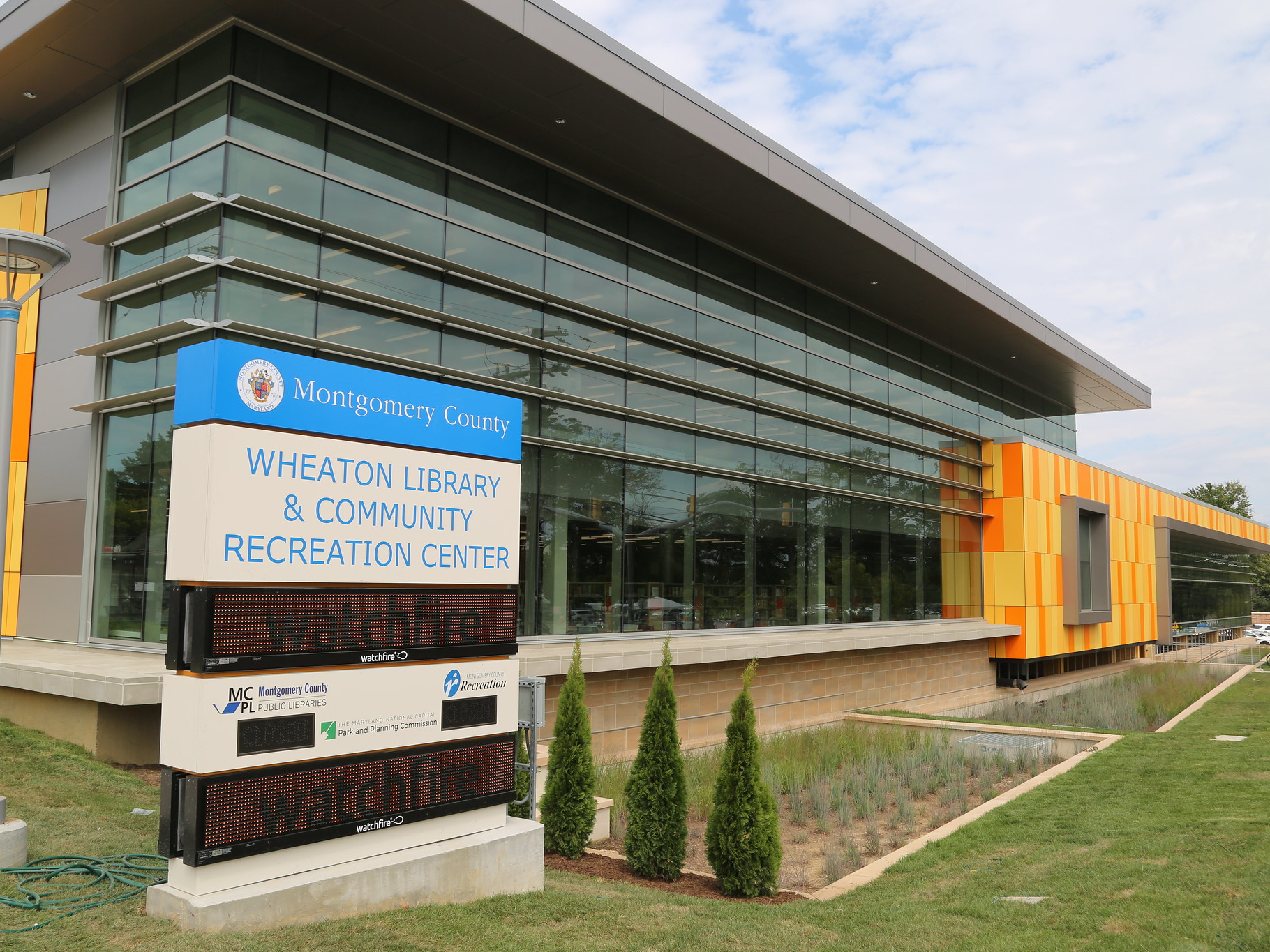 Library Card Holders Have Access to 7,000 Digital Newspapers, Magazines
Montgomery County Public Libraries' cardholders will now be able to access magazines and newspapers from more than 120 countries through PressReader, according to a news release.
"We are so pleased to add PressReader to our digital lineup," Montgomery County Public Libraries Director Anita Vassallo said in a statement. "This offers a great opportunity for our residents to stay connected to the world on many topics through one platform."
PressReader is a digital distribution platform, available online and in applications like iOS and Android. County residents will have access to over 7,000 newspapers and magazines, including The Washington Post and The New York Times. Cardholders will have access to the publications as they are available on shelves, according to the press release, and there are no limits on downloads.