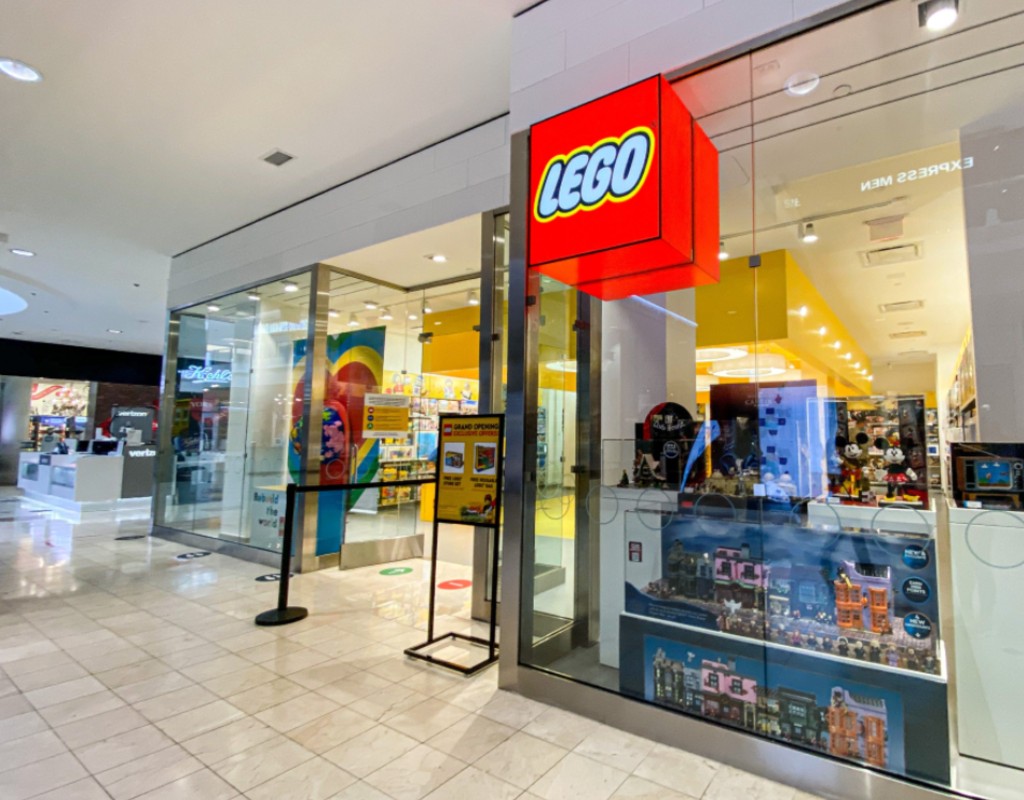 New Kid on the Block: LEGO Store Opens in Montgomery Mall
Westfield Montgomery Mall announced on Instagram that its new LEGO store officially opened Friday.
To celebrate its opening, Westfield Montgomery is doing a giveaway on its Instagram page. The prizes are a $250 LEGO gift card and an exclusive Bethesda location LEGO set and reusable tote bag.
This will be the first LEGO Store in Montgomery County and the third LEGO store in Maryland. The other two are in Annapolis and Hanover.
The store will be open during the mall's normal operating hours.
Associate Brand Relations Manager of LEGO stores Molly Martin said all LEGO stores have stopped in-store hands-on experiences due to COVID-19 and continue to follow state and local guidelines around Coronavirus protocol. This means all customers, staff, and shoppers must wear a mask and social distance, and the store will limit how many shoppers are allowed in the store at a time.
"This is to ensure the safety and health of not only shoppers but staff as well. This will continue into the Christmas season," Martin said.