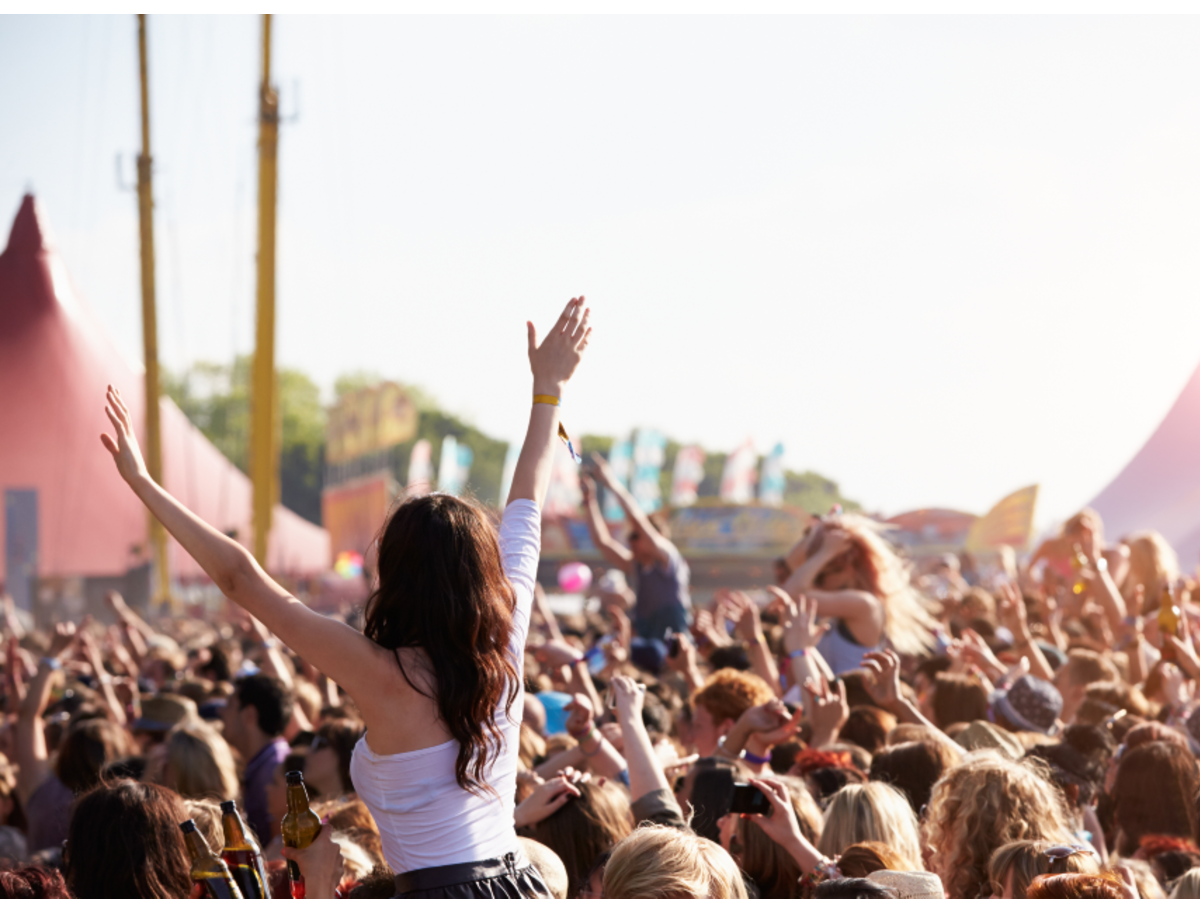 Latest Turn in Woodstock 50 Saga: Cancellation
Woodstock 50 has been canceled, according to a statement from Howard County Executive Calvin Ball said in a statement.
Ball offered Merriweather Post Pavilion in Columbia to host the music festival, which would mark the 50th anniversary of the famed Woodstock concert in upstate New York.
Ball's statement said:
Earlier this month, the promoters of Woodstock 50 reached out to Howard County and Merriweather Post Pavilion about bringing their festival to our venue this summer. Knowing the cultural significance of this commemorative event, we were eager to help make it happen any way we could. Unfortunately, the festival promoters were unable to fulfill their obligation and Woodstock 50 will no longer be taking place at Merriweather Post Pavilion.

Initially, when this festival was in search of a new home, we saw an opportunity to bring a piece of American history to our storied stage. Howard County is used to hosting big concerts, from Virgin FreeFest to Sweetlife to Jazzfest and more. We had the experience, the infrastructure, and the passion to make this happen. Howard County and Merriweather were fully prepared to put on a world-class concert, if the festival promoters could secure the acts.

I share in the disappointment of everyone who hoped to celebrate the anniversary of 'Peace & Music' with a festival this summer. While Woodstock 50 will not be coming to Howard County, we continue to offer tremendous cultural events at Merriweather Post Pavilion and beyond.

In the past year we have welcomed nearly 3 million visitors and our tourism industry supports almost 11,000 full-time jobs. In the future, Howard County will continue to support the arts, host great music, and welcome new visitors to our community.
Previous post: