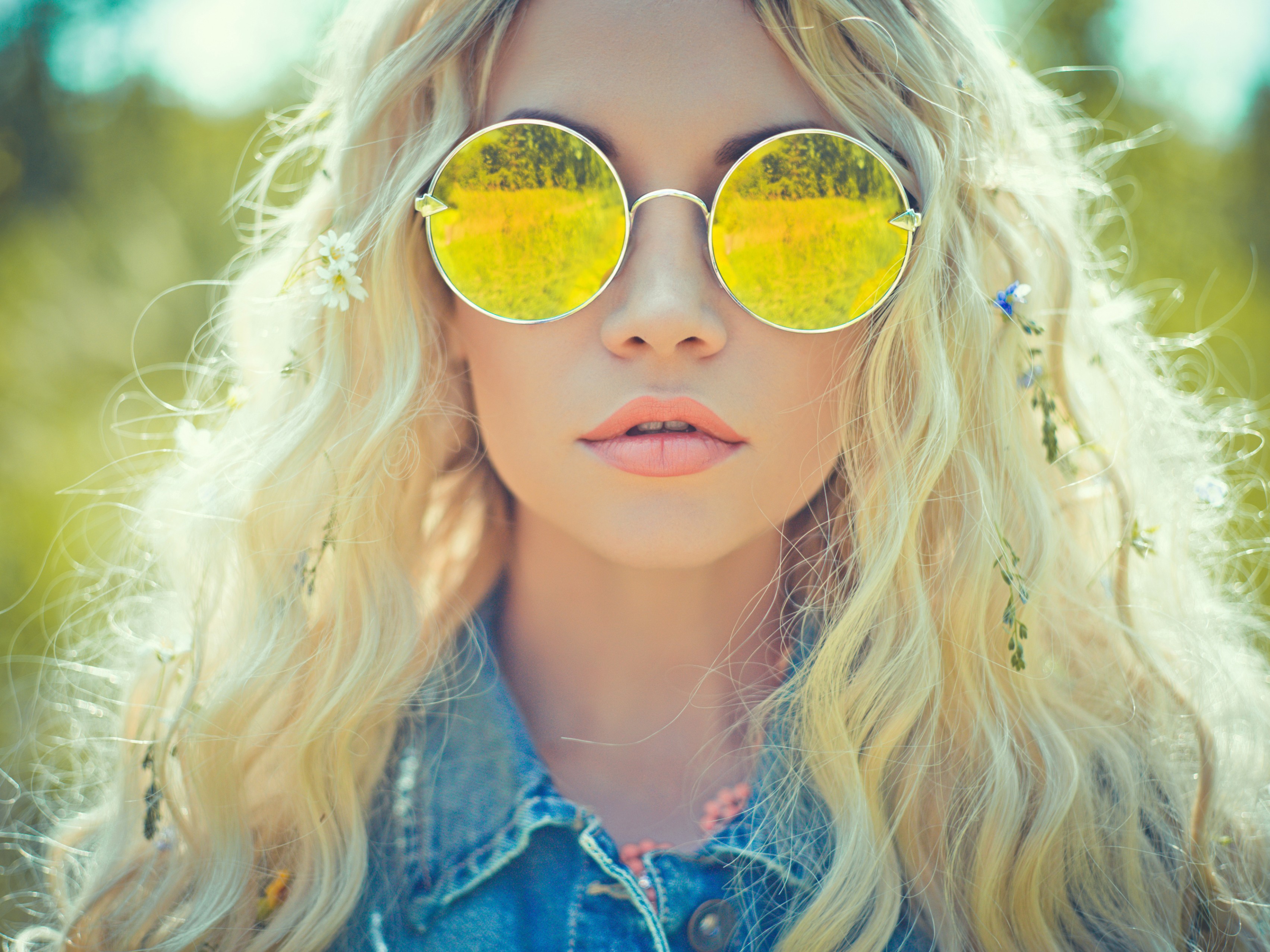 Woodstock 50 Decamps from New York to Merriweather Post
The Washington Post reported that Woodstock 50, the 50th anniversary rock concert commemorating the historic 1969 concert in upstate New York, would take place about 275 miles south, at Merriweather Post Pavilion in Columbia.
The Post reported that Howard County officials were trying to keep the concert alive, which has been beset by delays in paying artists and holdups in scheduling ticket sales.
About 400,000 people attended the three-day music festival in 1969. Merriweather Post Pavilion has a capacity of about 19,000.
Woodstock 50 had been planned for Aug. 16-18, according to Woodstock.com. Merriweather is advertising a double bill of the Smashing Pumpkins and Noel Gallagher's High Flying Birds on Aug. 17.
Bloomberg reported that Woodstock 50 would be a fundraiser for nonprofits devoted to voter turnout and climate change. In addition to ticket sales, organizers are hoping to raise money from a livestream of the event.
And the name would be changed to "Woodstock 50 Washington."
The Woodstock.com website still lists contemporary artists such as Jay-Z, The Killers and Brandi Carlile, as well as veterans from the show from 50 years ago, including Santana and Country Joe McDonald.