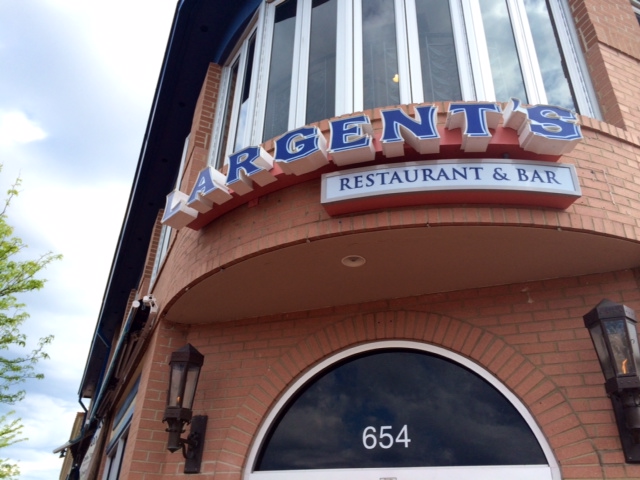 Largent's Restaurant Closes in Kentlands Market Square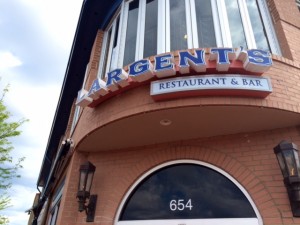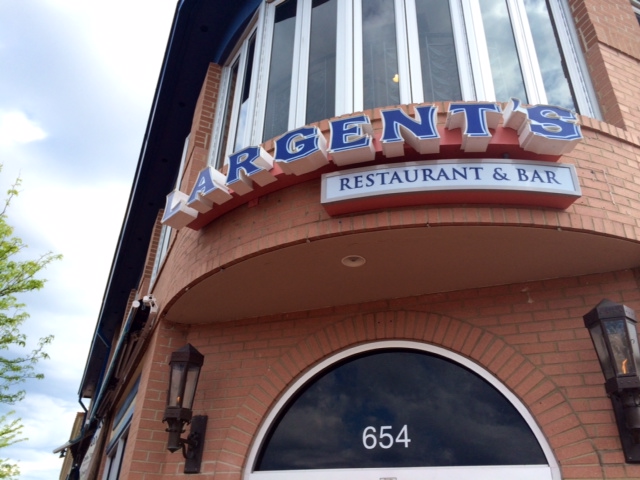 Largent's Restaurant and Bar has closed at 654 Centerpoint Way in Kentlands Market Square in Gaithersburg, according to a note on the business's Facebook page.
It's one of several restaurants that have tried to make a go of it at the high profile two-story space in downtown Kentlands. Other restaurants that once occupied this restaurant space include The Last Mango, Zodiac Grill, Tony and James and 44 Sports Bar and Grill.
Gaithersburg Economic Development Director Tom Lonergan said he is planning to meet with executives with the Beatty Management Company to talk about the future of Market Square next Tuesday.
Just last month, the city's Planning Commission held a public hearing to discuss an amendment to the schematic development plan for Market Square.  Commissioners voted to hold the record open for written testimony until  5 p.m. on July 9th.
You can read more about the closing of Largent's in the latest edition of The Town Courier newspaper.