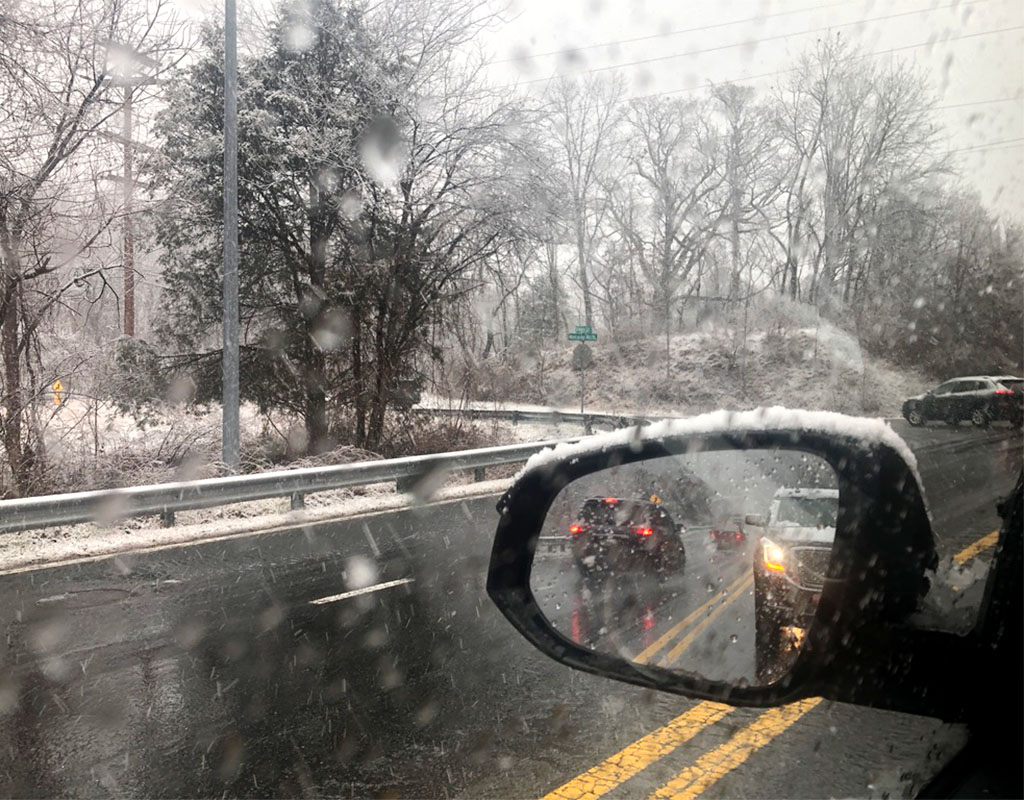 La Región está bajo Advertencia de Tiempo Invernal
El Servicio Nacional de Meteorología (NWS, por sus siglas en inglés) ha emitido una advertencia de tiempo invernal para el Condado de Montgomery, desde las 7 p.m. el miércoles hasta las 10 a.m. el jueves.
NWS reportó que hay una posibilidad de una a tres pulgadas de nieve que podría afectar el desplazamiento vehicular en horas de la noche y en la mañana. 
La advertencia de tiempo invernal incluye porciones del Distrito de Columbia, el centro y norte de Maryland, el norte de Virginia y una franja de West Virginia.
❄️A Winter Weather Advisory has been issued for Montgomery County for 7 p.m. tonight until 10 a.m. on Feb.11. Expect light to moderate accumulations of wintry precipitation that will make sidewalks & roads icy. Use caution if traveling.
➡️ More info.: https://t.co/ffbgYCfP7u pic.twitter.com/B6Ipv8AZNP

— Montgomery Council (@MoCoCouncilMD) February 10, 2021
A pesar de que no se esperan acumulaciones significativas, la Oficina de Manejo de Emergencias y Seguridad Nacional del Condado de Montgomery, aconseja a los residentes que tengan cuidado al conducir, ya que las carreteras podrían estar resbalosas. 
A Winter Weather Advisory for Montgomery County has been issued from 7 PM tonight to 10 AM tomorrow, 2/11. Expect light to moderate accumulations of wintry precipitation that will make sidewalks and roads icy. Use caution if traveling. Additional details: https://t.co/dzlXpuJ5QH pic.twitter.com/5TKmT8qEVm

— MC Emergency Mgmt (@ReadyMontgomery) February 10, 2021