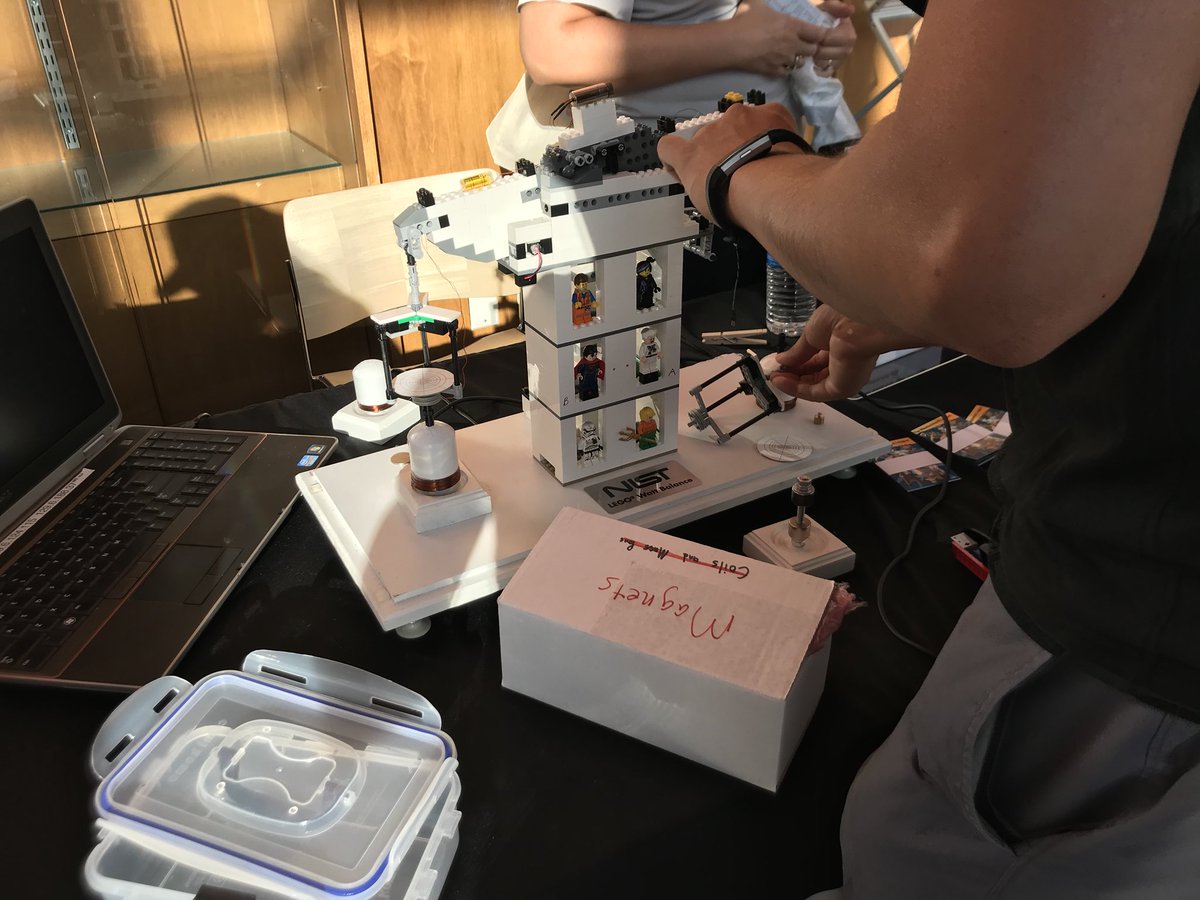 KID Museum and MCPS Partnering to Increase STEM Opportunities for Students
The KID Museum announced during its annual "Kidfest" event that the organization is partnering with Montgomery County Public Schools to increase opportunities for students in science, technology, engineering and math (STEM).
Starting this school year, middle school students will have the chance to work in teams to find a solution to a community problem by using STEM concepts in a competition titled, "Invent the Future Challenge."
The competition, created by MCPS and the KID Museum, calls on students to develop, design and build a prototype to solve a community problem of their choice, according to a news release.
Details about the challenge will be shared with schools and students within the next few weeks.
It was great to see @ArgyleMagnetMid students represent at @KIDMuseumMD #KIDFest @EmBlankingship pic.twitter.com/PD90dh4W7l

— James Allrich (@ArgylePrincipal) September 25, 2017
Thanks so much for coming out to #kmkidfest this year everyone! We hope you had a great time! pic.twitter.com/Uvo78V0VpI

— KID Museum (@KIDMuseumMD) September 24, 2017
#kmKidfest #AssistiveTech #aac in action #brainbuilding @lessonpix . #specialneeds @MoCoRec @KIDMuseumMD pic.twitter.com/ozmvNnWrXd

— Speech Explorers (@speechexplorers) September 24, 2017
Thanks for coming @usnistgov! Hope you had fun! #kmkidfest pic.twitter.com/ZwTLvH333O

— KID Museum (@KIDMuseumMD) September 24, 2017