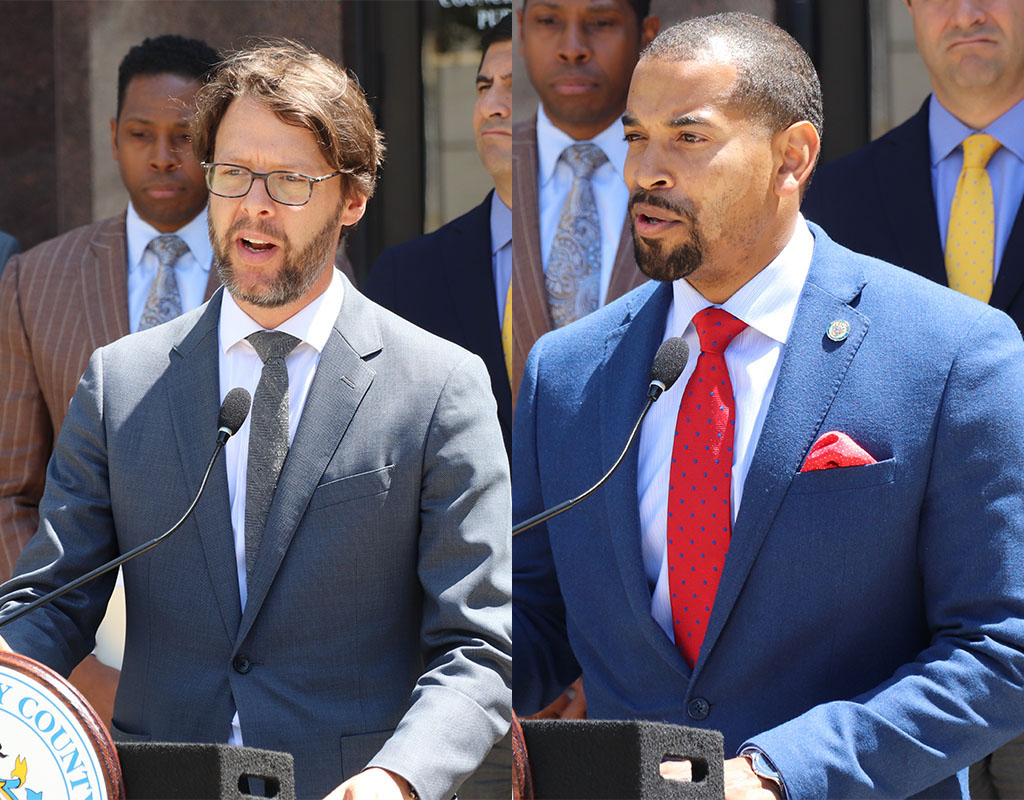 Jawando, Riemer to Discuss Legislation on Tuesday to Remove School Resource Officers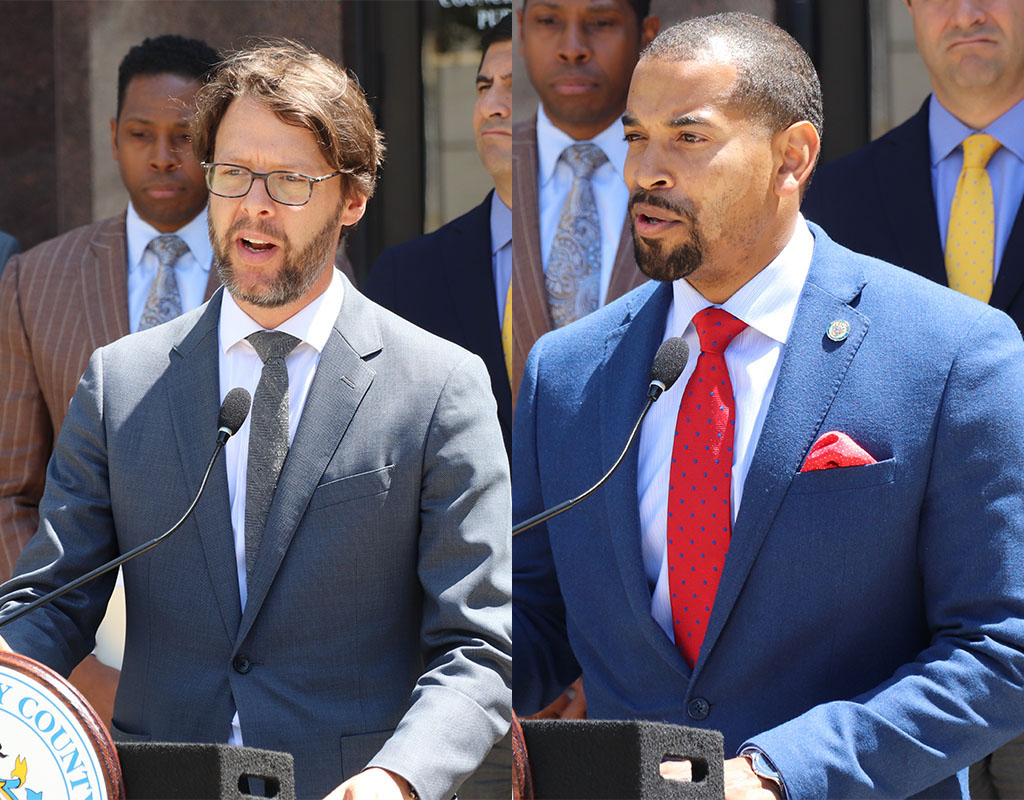 Councilmembers Will Jawando and Hans Riemer will speak to members of the media at noon Tuesday about their legislation proposing the removal of school resource officers from Montgomery County Public Schools.
The media briefing will be live-streamed on the Montgomery County Council's Facebook page. It will feature comments from former MCPS students; Avery Smedley, an MCPS student involved in Students Towards Equitable Schools; MCPS media specialist Lisa Hack; Stephanie Joseph from the Public Defender's Office; and Hashim Jabar, a parent involved in Racial Justice Now.
Jawando and Riemer are leading the effort to remove school resource offices from schools through Bill 46-20. In March the council voted against expanding the school resource officer program. In October, all MCPS high school principals came out in unanimous support for the SRO program.
Related Posts:
Jawando, Riemer's New Bill Would Remove Police Officers From Schools
MCPS High School Principals Support Keeping School Resource Officers
County Council Votes Against Expansion of School Resource Officers