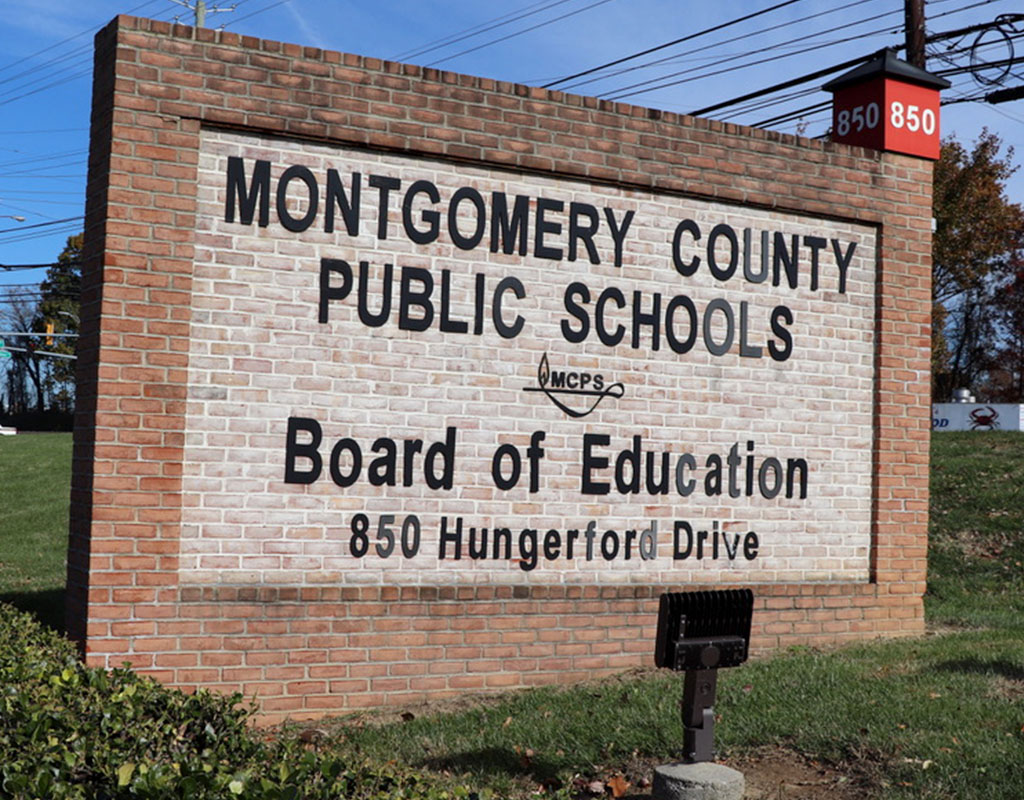 MCPS High School Principals Support Keeping School Resource Officers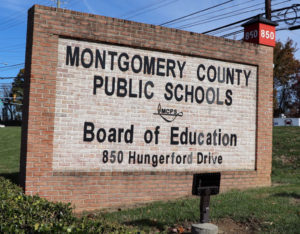 Montgomery County high school principals are unanimously in support of keeping the School Resource Officer (SRO) program in place, according to a Board of Education meeting on Monday.
In June 2020, MCPS formed a community workgroup to review the School Resource Officer program. The program currently places county police officers in all 26 Montgomery County high schools, as well as several middle schools. SROs are tasked with intervening when an individual poses a threat to themselves or others.
"[SROs] don't really have anything to do with school discipline," said Joseph Lowery, School Resource Officer at Quince Orchard High School. "Our whole presence here is to be part of the school's community, be part of the tapestry that makes up all the partners at work here."
The SRO community workgroup consists of 25 community members, including county principals, local law enforcement, and others. Over the past two months, workgroup members have been collecting and analyzing student arrest data.
In the 2017-18 school year, 226 school arrests were made in Montgomery County, according to MCPS data. Only 50 of the 226 arrests were physical arrests–when a student is physically placed under arrest of a law enforcement official. Of the 226 arrests, 66 were for threats to another student, and 49 were for non-firearm weapons.
Several MCPS principals were in attendance for the meeting, sharing their thoughts and experiences with the SRO program.
"Officers and educators must be role models for students," said Edward Owusu, principal of Clarksburg High School, "often by setting the stage to have positive interactions with students at every opportunity so that, if an incident should arise where an officer needs to be involved, the interaction is not one that is perceived as negative."
"One of our goals as a school community is to see the SRO as a contributing member to our school community," said Norman Coleman, principal of Francis Scott Key Middle School.
In March 2020, the Montgomery County Council voted against the expansion of the School Resource Officer program. Three months later, County Council member Will Jawando motioned to cut funding for the SRO program.
Previous Post
County Council Votes Against Expansion of School Resource Officers