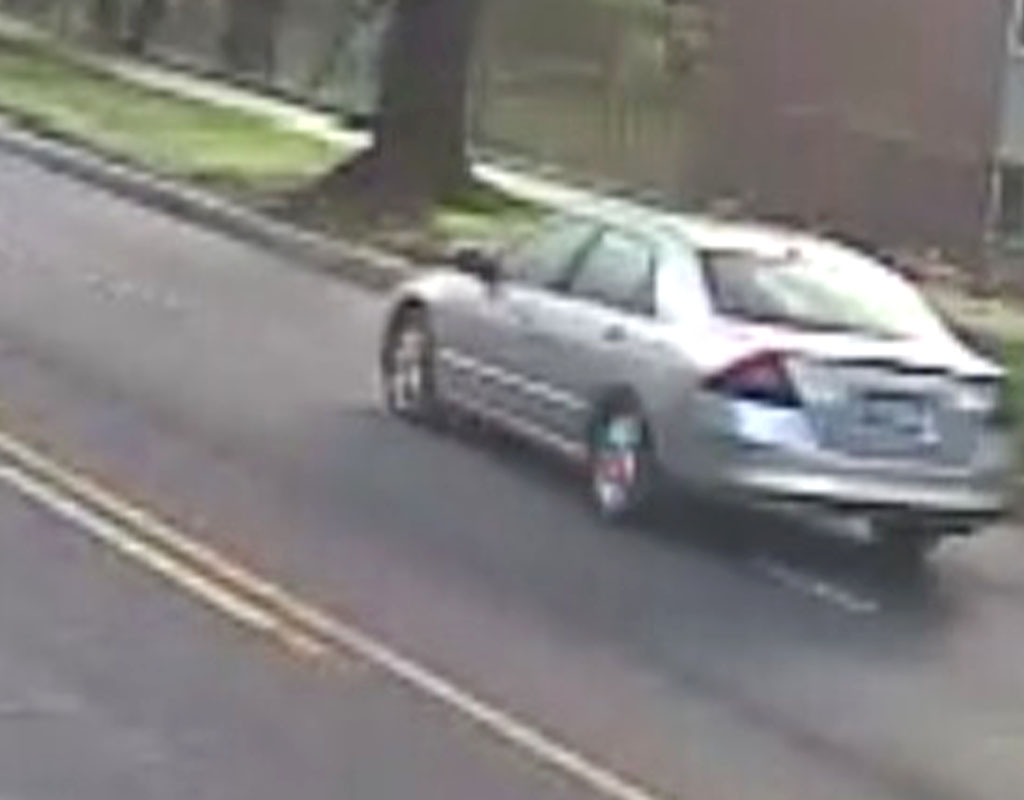 Images Show Vehicle Involved in Rockville Pedestrian Hit-and-Run
Montgomery County Police Department has released photos of a vehicle involved in a pedestrian hit-and-run collision in Rockville from July 3. Police are asking the public's help in coming forward with information about the vehicle or the incident.
The incident occurred at around 6:26 a.m. July 3. A pedestrian—identified by police as 60-year-old Jose Reyes Delcid of Rockville—was crossing northbound Twinbrook Parkway at Dowgate Court when he was struck by a vehicle that left the scene. Delcid was taken to the hospital after the incident, seriously injured, police say.
Investigators have obtained videos of the striking vehicle, captured by a passing bus. Police have released two images from the video showing a vehicle, investigators believe, is a 2006 or 2007, four-door Honda Accord.
Update: Photographs released of striking vehicle involved in July 3 serious pedestrian hit-&-run collision in Rockville. Striking car believed to be '06 or '07, four-door Honda Accord. Should be damage to front right & the undercarriage of vehicle: https://t.co/Oib76N75by pic.twitter.com/r7T4BXgThD

— Montgomery County Department of Police (@mcpnews) August 20, 2019
There's "damage to the front right and the undercarriage of the vehicle," police say.
Anyone with information about the collision is urged to contact Rockville District Traffic Unit officers at 240-773-6070.
Previous Post:
Three Pedestrians Struck in Separate Incidents Wednesday Morning