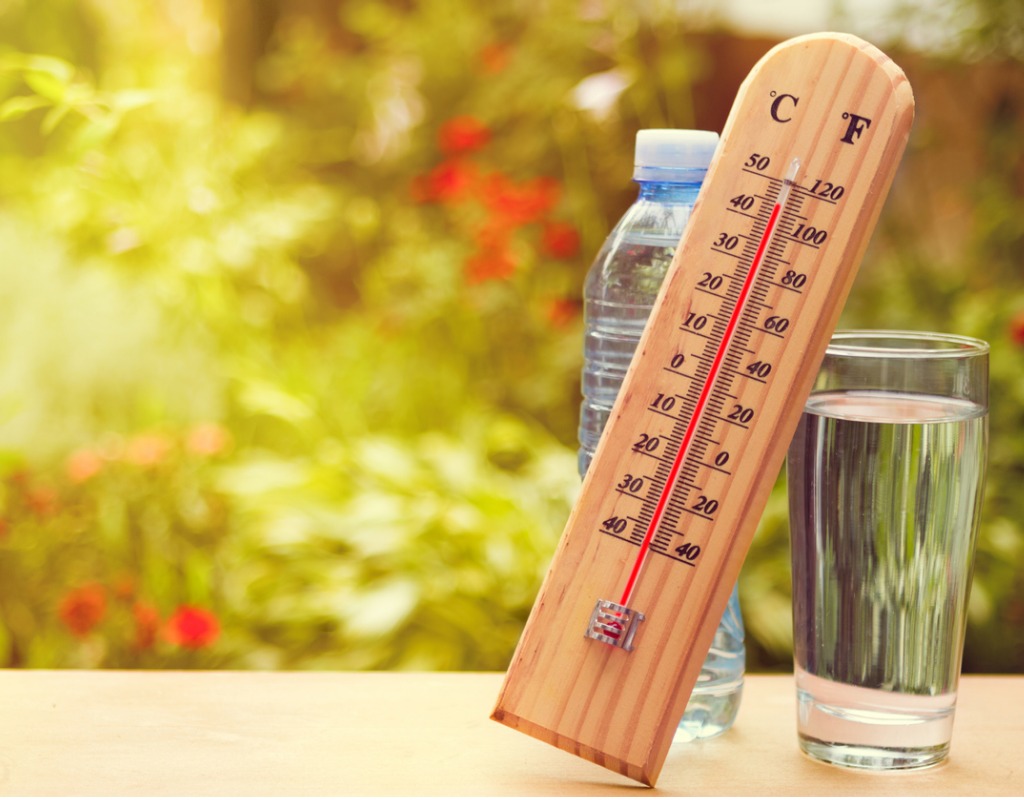 Hyperthermia Alert Issued Friday for Montgomery County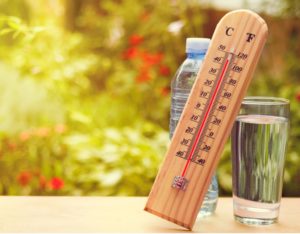 A Hyperthermia Alert has been issued for Montgomery County from 12-7 p.m. Friday.
Montgomery County sends the alert when temperatures/heat index is forecast to be at least 95 degrees. These are hazardous conditions and heat stroke/exhaustion are likely, according to the county.
The alert was issued Monday and Tuesday as well. See hot weather safety tips from the county and learn signs of heat exposure here. Stay inside when possible, wear sun protection when outside, avoid strenuous outdoor activities like sports and gardening, and drink plenty of water.
Do not leave young children, elderly residents or pets in a vehicle for any amount of time.
"[T]he temperature inside parked cars can reach 130 degrees in only a few minutes," the county warns.
The county encourages residents to check on the elderly, relatives and neighbors they know who may be isolated to make sure they are not suffering heat-related illness. If residents are concerned about an individual who is homeless, they can call 240-907-2688, which is a 24/7 line. The county says outreach partners will try to find them and offer help; this is not an emergency line.
A hyperthermia alert is in effect today from 12 p.m. to 7 p.m. 🌡️ #BeatTheHeat ☀️ Take precautions to protect yourself and others. Head to ➡ https://t.co/6DRlLRfhQS for:
◾️ Animal Services
◾️ Homeless Services
◾️ Hot Weather Safety Tips
◾️ Signs of Heat Exposure pic.twitter.com/bcJGVmqtg2

— Montgomery County MD (@MontgomeryCoMD) July 16, 2021
Montgomery County has activated the Extreme Heat Plan for a Hyperthermia Alert for Friday, 7/16 from 12 PM to 7 PM. Expect the heat index to be above 95 degrees. Stay hydrated. Take precautions to protect yourself & pets from heat-related illnesses: https://t.co/76yOersH0Y #MoCo pic.twitter.com/uS4WHnuPEE

— MC Emergency Mgmt (@ReadyMontgomery) July 15, 2021