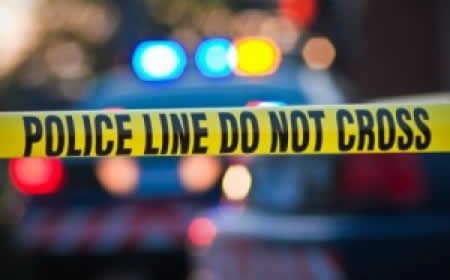 Howard County Police Investigate Fatal Crash at Montgomery County Line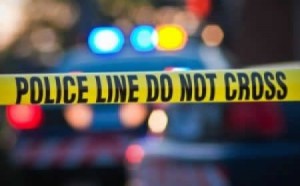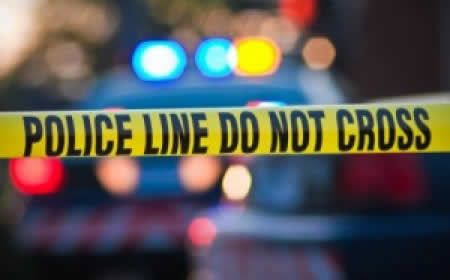 UPDATED Howard County police officers are investigating a fatal collision that occurred around 9:10 a.m. on Feb. 17 on Georgia Avenue at the Howard County-Montgomery County line.
Police said they believe speed may have been a factor in this crash.
According to the police department's preliminary investigation, a 2004 Acura RSX was traveling southbound on Route 97 when it came around a curve, left the roadway, entered the right shoulder and encountered a patch of slush, causing the operator to lose control. Police said the vehicle swerved sideways into northbound Route 97 and was struck by a 2006 Ford F-250 pickup truck with a plow on its front.
The driver of the Acura was pronounced dead at the scene. He is identified by police as Zeyu Zhang, 26, of Timonium.
Police said there were two passengers in the pickup truck in addition to the 17-year-old driver. All three occupants were transported to Montgomery General Hospital with minor injuries, police said.
During the crash investigation, Route 97 was closed in both directions for over three hours from 9:10 a.m. until 12:15 p.m.
Police said the driver of the Acura was wearing his seatbelt at the time of the collision. It does not appear that alcohol was a factor in the collision, according to police. Police are investigating the possibility that excessive speed on approach to the curve may have been a contributing factor in the vehicle going into the shoulder area.
The cause of the collision remains under investigation by the department's Traffic Enforcement Section.
Victim in this morning's fatal collision on Rt. 97 has been identified as Zeyu Zhang, 26, of Timonium.

— Howard County Police (@HCPDNews) February 17, 2015
Male driver in fatal crash on Rt. 97 near Jennings Chapel Rd. will be ID'd after next-of-kin has been notified. #HoCoPolice

— Howard County Police (@HCPDNews) February 17, 2015
Both sides Rt 97 remain closed. Road was plowed, speed likely factor. Driver slid on ice/snow on SB shoulder entered NB traffic & was struck

— Howard County Police (@HCPDNews) February 17, 2015
Fatal crash Rt. 97, appears car took curve too fast, hit ice or snow on shoulder. Reentered road and was hit by pick-up. Car driver deceased

— Howard County Police (@HCPDNews) February 17, 2015
#HoCoPolice are investigating a fatal collision on Rt. 97 at the HoCo/Montgomery County line. Rt. 97 closed in both directions.

— Howard County Police (@HCPDNews) February 17, 2015
Georgia Ave has reopened

— Montgomery Co Police (@mcpnews) February 17, 2015
#HoCoPolice are investigating a fatal collision on Rt. 97 at the HoCo/Montgomery County line. Rt. 97 closed in both directions.

— Howard County Police (@HCPDNews) February 17, 2015
MCP assisting @HCPDNews w/collision on Georgia Ave. area of Howard County line (23299 blk of Georgia). Road closed. @HCPDNews investigating.

— Montgomery Co Police (@mcpnews) February 17, 2015