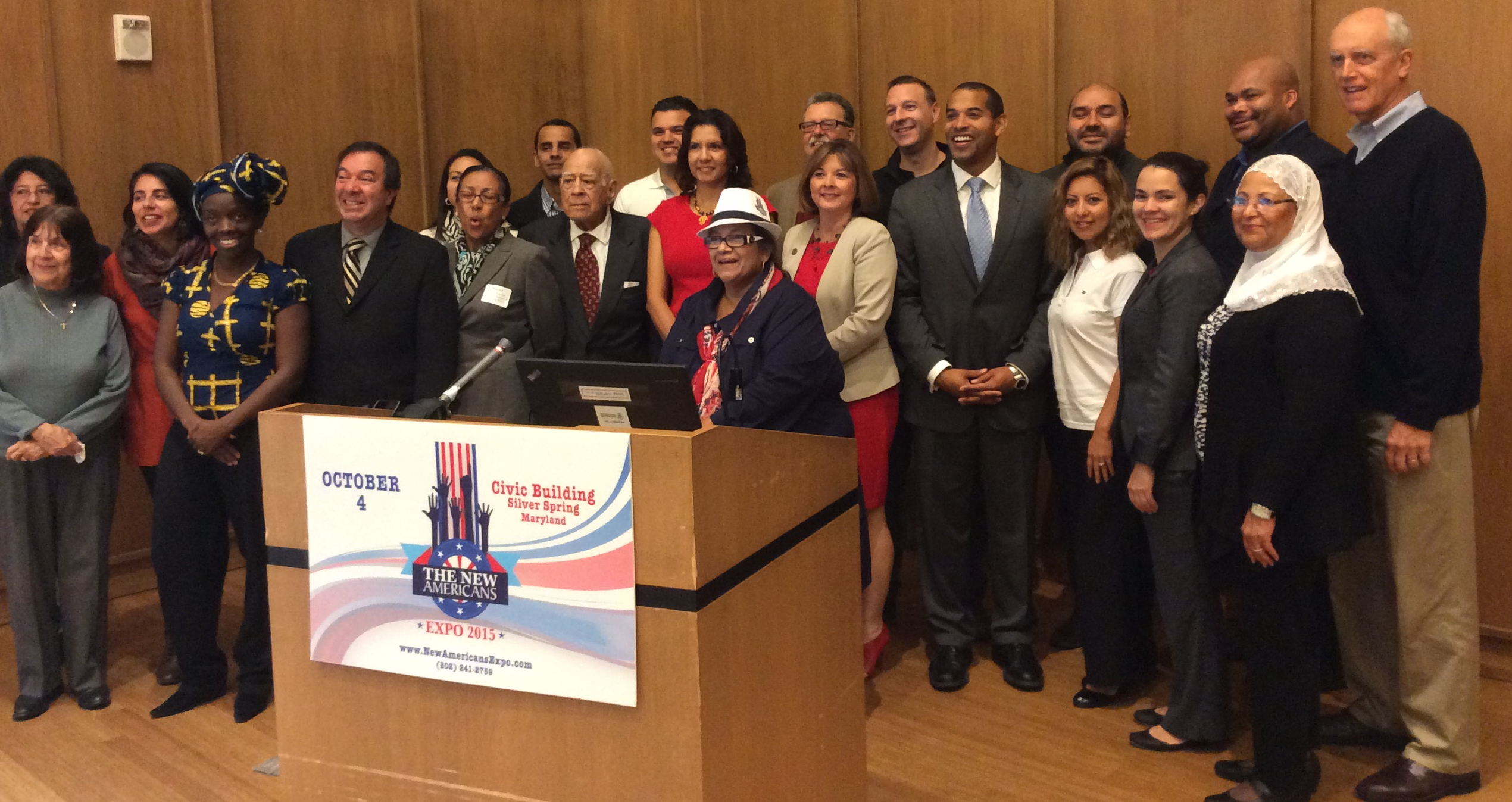 Housing, Labor Rights, Civic Engagement: New Americans Expo Set for Sunday (VIDEO)
The New Americans Expo is scheduled to take place on Oct. 4 in Silver Spring.
In this MyMCMedia Extra, organizers, county officials and residents, held a news conference to preview the event and invited residents to the Silver Spring Civic Building from noon to 6 p.m.
According to organizers, the event is an informational fair to welcome immigrants who make Montgomery County a "dynamic" place. More than 64 nonprofits and organizations are expected at the fair.
Attendees will also find information about services offered in the county on:
Legal Services;
Immigration Lawyers;
Information on DACA and DAPA;
How to apply for CAM;
Information on how to get a driving license;
Information on how to get a better job;
Insurance Companies;
Housing Agencies;
Health Insurance Companies;
Accounting Services;
Financial Information;
Education Services;
Traveling Agencies;
Banking and Financial Services.