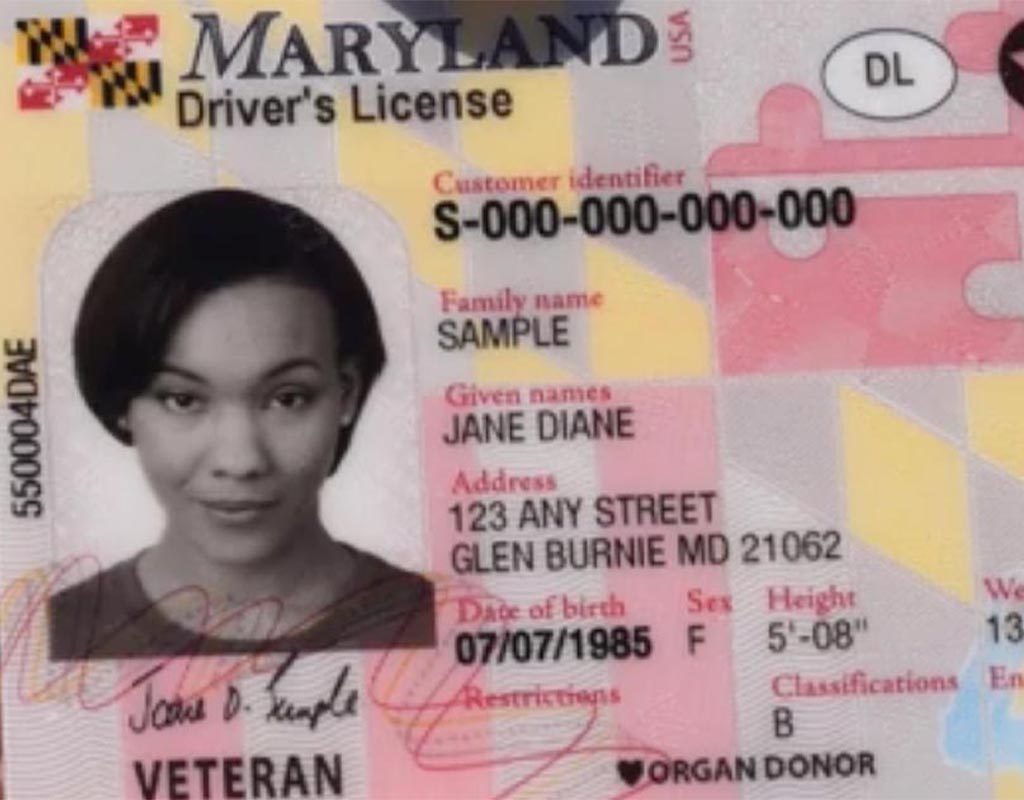 Homeland Security Allowing REAL ID Documents to be Submitted Electronically
The Department of Homeland Security announced that it will now allow required documents for REAL ID applications to be submitted electronically.
In a letter sent by DHS Acting Secretary Chad F. Wolf, state governors were notified that applicants may now pre-submit identity and lawful source documents electronically, prior to an in-person DMV visit. They are hoping that this will result in a faster process for both REAL ID applicants and the DMV's.
Starting in October, only licenses that meet REAL ID requirements will be accepted for commercial flights.
"Ensuring every state is REAL ID compliant by October is one of the Department's top priorities. That is why we have solicited ideas, solutions and proposals from the public, private sector, state governments, and relevant associations in an effort to provide greater flexibility to states for faster, streamlined issuance of REAL IDs," said Wolf.
DHS is working towards ensuring every state is REAL ID compliant by October. Nearly 100,000,000 Americans already have REAL ID's, according to DHS.
"While progress has been made, the real work is still ahead because approximately two-thirds of all licenses are presently not compliant with REAL ID," said Wolf. "Rest assured, our Department will continue to examine other viable options to improve upon this process and continues doing everything it can to inform Americans on the requirement to obtain a REAL ID before the full enforcement deadline later this year."